Stories of Sustainability
Responsibility and sustainable development are key themes in Finland's tourism strategy and one of the key goals. Also, here in North Karelia tourism relies strongly on sustainable manners. On this page you will find few North Karelian companies telling their stories how sustainability shows in their businesses. Read all the articles, familiarize yourself with the companies and join them on the path of sustainable development.
The following companies have achieved the Sustainable Travel Finland label from Visit Finland: Äksyt Ämmät, Hyvärilä Youth and Holiday Centre , Puukarin Pysäkki, Lietsu Boutique Aparthotel, Break Sokos Hotel Bomba, Break Sokos Hotel Koli, Original Sokos Hotel Kimmel, Original Sokos Hotel Vaakuna and Pohjolan Matka. This series of articles will introduce you more detailed to sustainable stories of few above mentioned businesses.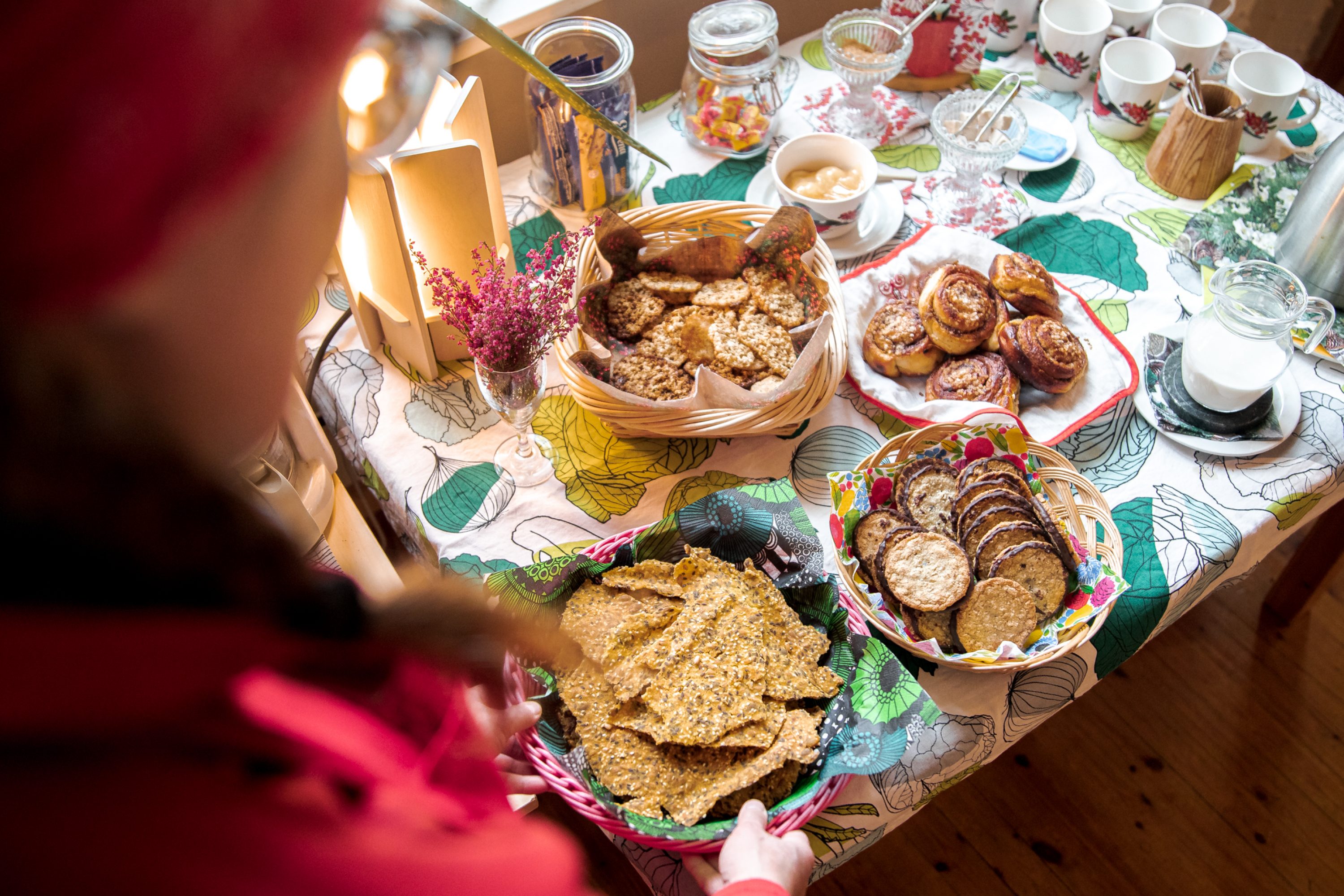 Äksyt Ämmät – Sustainability requires perseverance
Äksyt Ämmät is a North Karelian travel agency, tour operator, activity organiser, and an online travel shop specialising in sustainable tourism. Äksyt Ämmät is the only Finnish business that has a TourCert certificate for commitment to reducing their carbon footprint, and the first North Karelian business to receive the Sustainable Travel Finland label.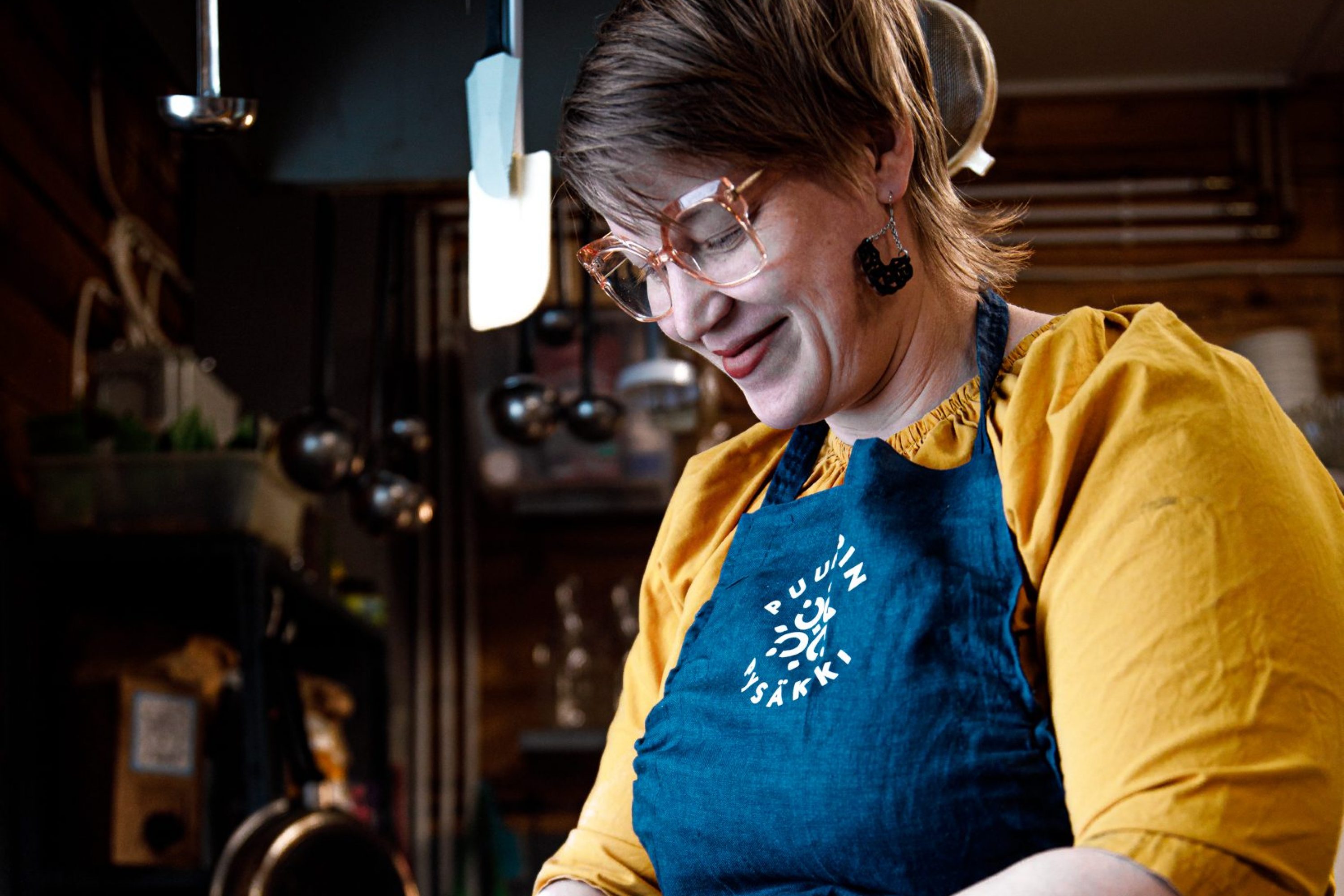 Puukarin Pysäkki – Searching for balanced sustainability
Puukarin Pysäkki is a guesthouse and sustainable travel company in Valtimo, North Karelia that provides authentic Karelian experiences and flavors. Their ecological principles are apparent in small everyday actions and organic food and ingredients from their own fields are at the heart of the kitchen.
Puukarin Pysäkki is a member of ECEAT (European Centre for Ecological and Agricultural Tourism) Finland and has a Sustainable Travel Finland label.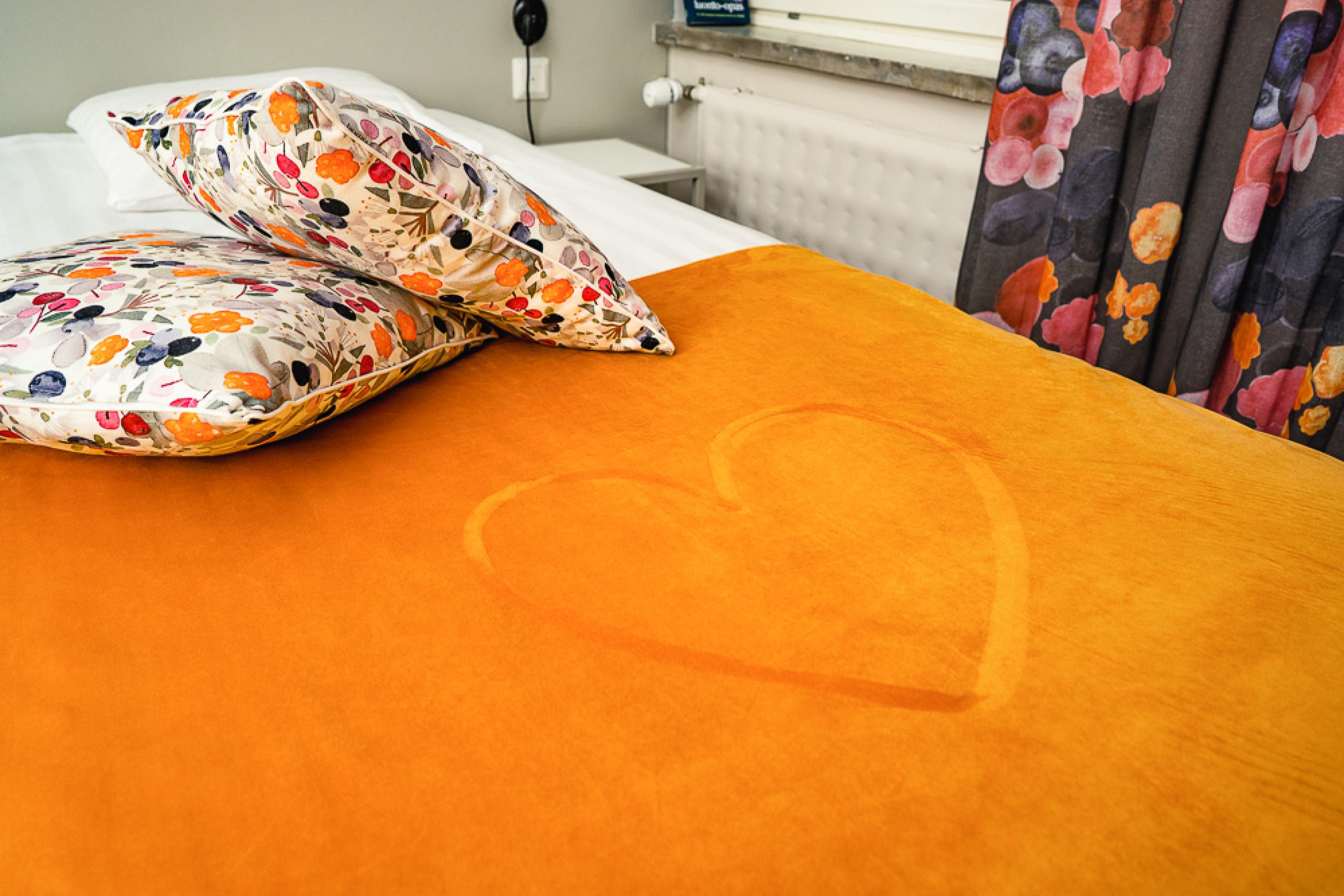 Lietsu – Sustainability with a brave vision
Lietsu Boutique Aparthotel in Joensuu city center is known for its hospitable hosts and a spirit for promoting the common good. Ecological, cultural and social sustainability are practised at Lietsu on a daily basis and it was the first small to medium sized business in Joensuu to receive the Sustainable Travel Finland label.