The taste of North Karelia
Karelian food tradition has strong roots in the nature of North Karelia. Karelia à la carte combines the best aspects of traditional cuisine with more modern tastes, laying stress on individuality in preparation and taking the fullest possible advantage of seasonal ingredients.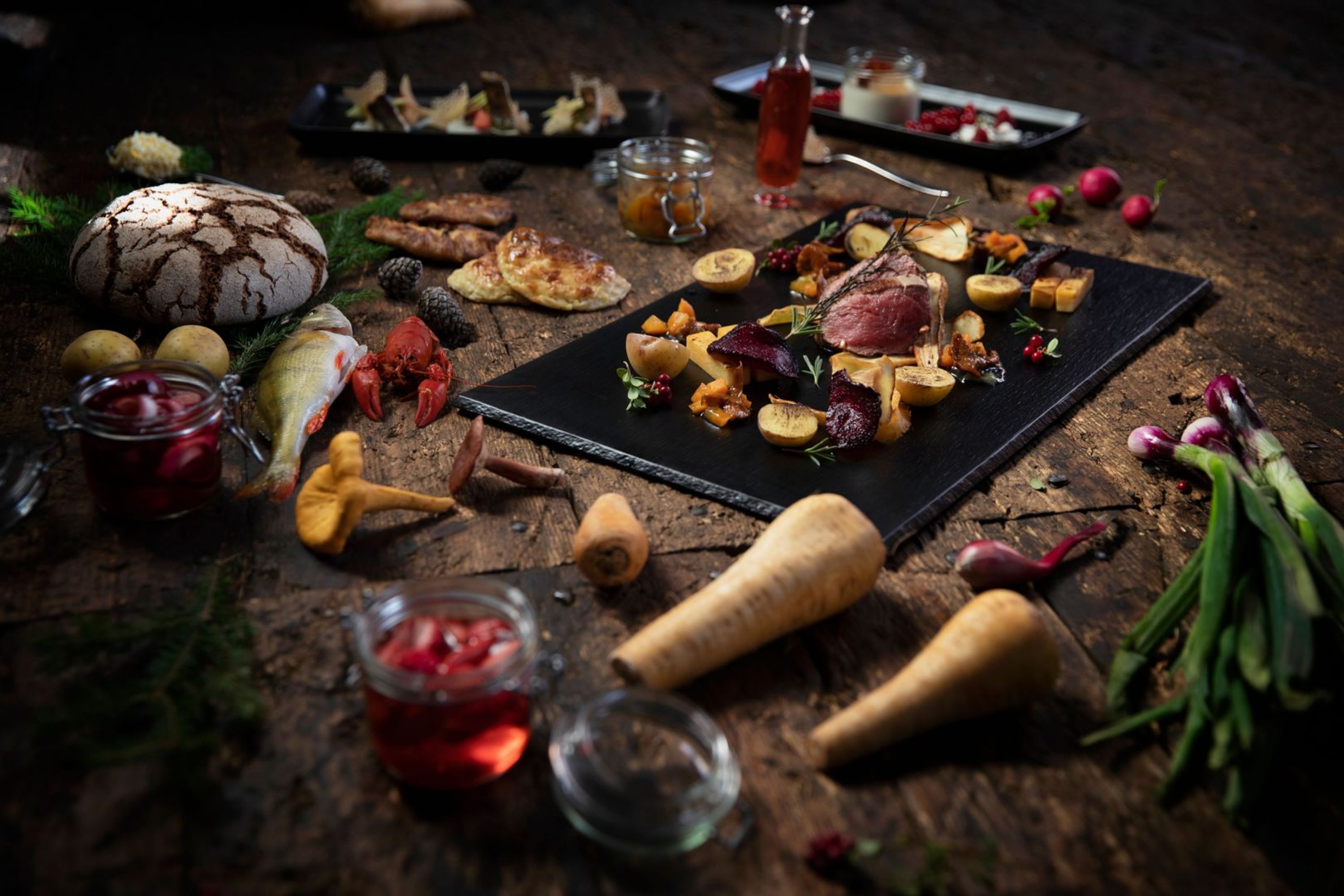 Food from nature
Variety, abundance, nuance – three key words in the Karelian kitchen, typically based on local products such as fish and game, forest mushrooms and berries. Favorites include a bewildering variety of pies and pasties with names such as sultsina, tsupukka, pyörö, piirakka, kukkonen and vatruska.
Karelian pasties
Karelian pastries (karjalanpiirakat) are traditional pastries originating from the Karelia region. This rye crust, rice filled pasty is loved by Finns all around the country. It is a perfect salty snack, breakfast, evening snack or side dish. Spread egg butter on top of your oven fresh pasty and your perfect snack is ready.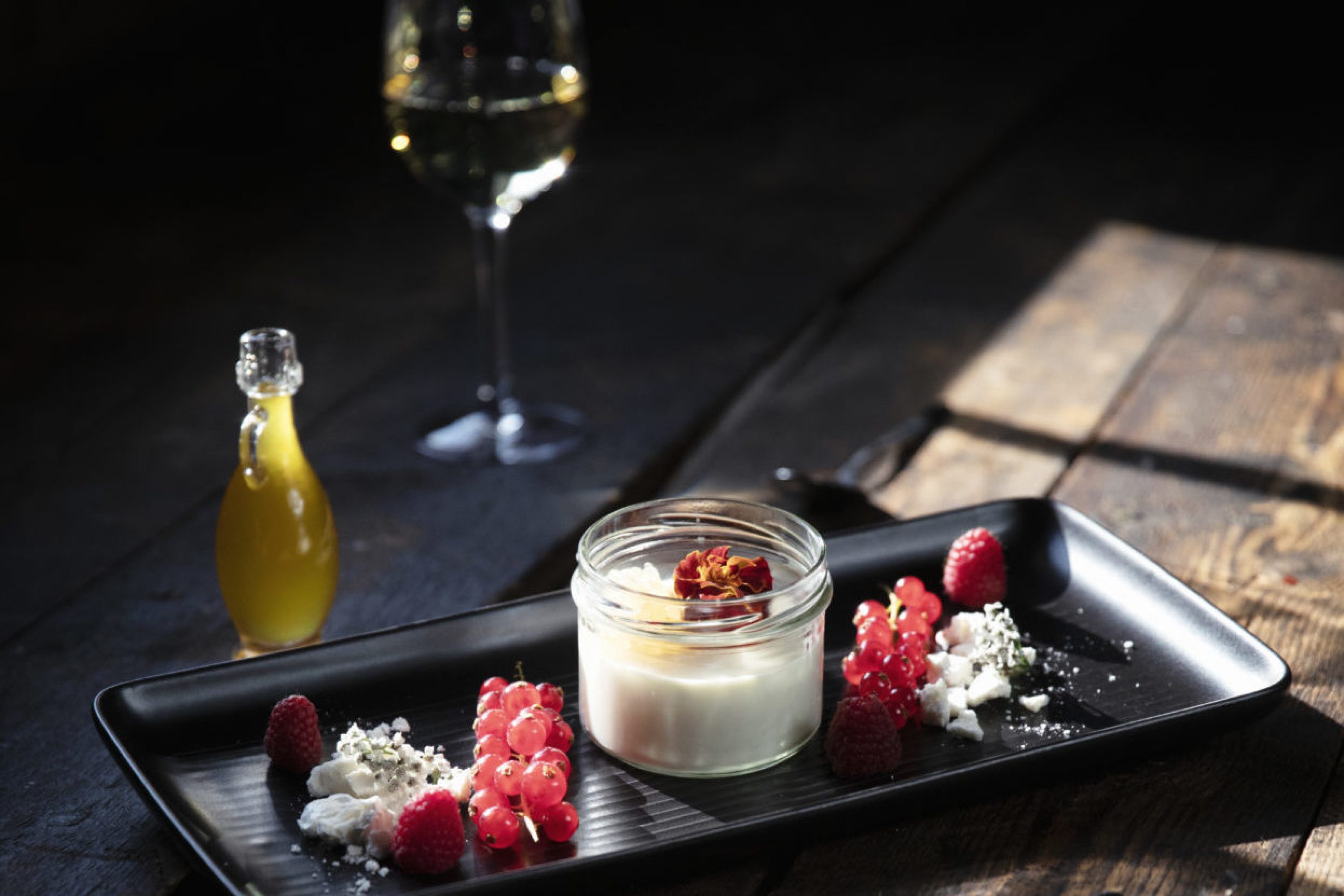 Karelia à la Carte
Throughout Karelia you will spot restaurants and country inns bearing the 'Karelia à la Carte' signs, a guarantee of genuine Karelian cuisine, an unique combination of western kitchen with influences from Russian kitchen and Orthodox traditions. Karelia à la Carte is a sign of high quality and local flavours.
Feel the culture, explore the attractions