There are many things to experience and see in Finnish Lakeland. We have composed three round tours with different themes just to give you some examples to explore Lakelands treasures. Some of them are well-known and some are hidden pearls. Visit the best sights in Top attractions -tour or connect with the nature and find your inner peace in Nature & Wellbeing -tour. How about having a taste of our pure, natural food and interesting history, and getting to know with genuine local people? That's what you would experience in Culinary and Culture -tour. Find the best round tour for you. Welcome to Lakeland!
Top attractions in Lakeland
During this tour you will visit many travel destinations and find the most famous attractions. You can admire different kinds of arts and some of the Lakelands thousands of lakes. Feel the modern atmosphere mixed with interesting history and wonder landscapes from the bird's eye view.
Lakeland Tour - Top Attractions in Lakeland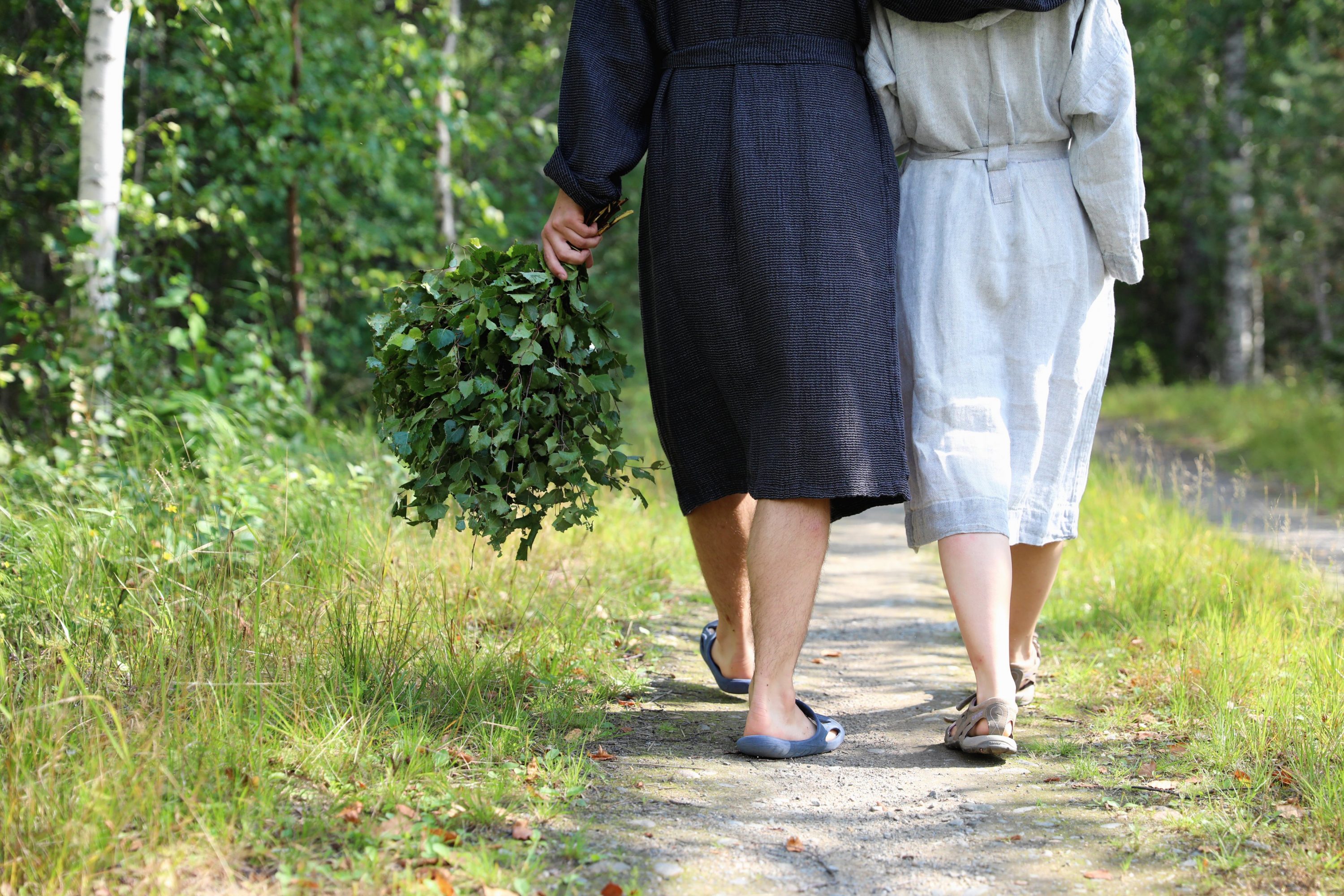 Nature & wellbeing
Finnish Lakeland offers a large variety of healing and recovering effects of nature. Enjoy the stunning sceneries and relax in spa and sauna. Let the pure nature give you some strengths to challenge yourself in different activities. Target in this tour is just overall wellbeing.
Lakeland Tour - Nature & Wellbeing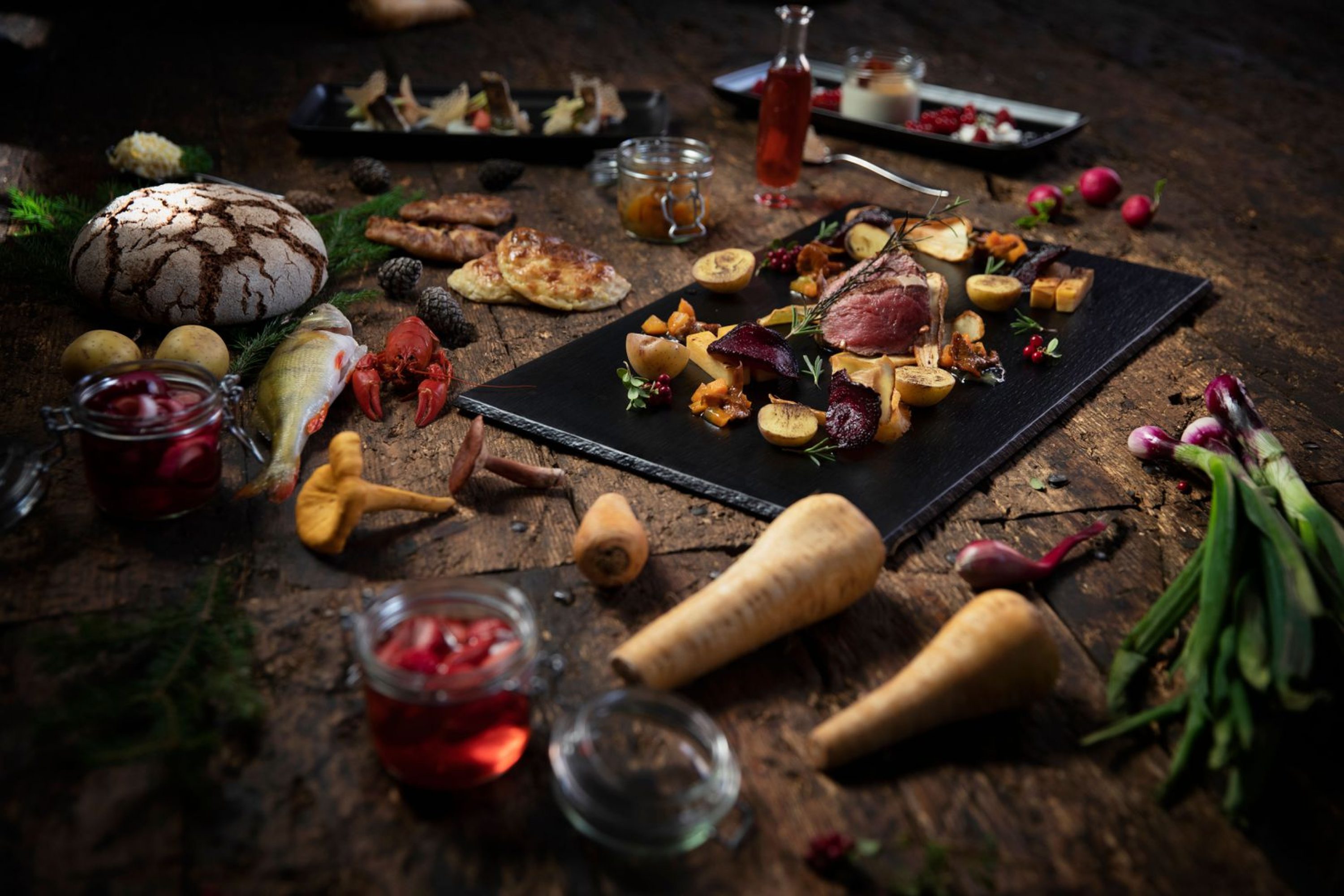 Culinary & culture
Dive into finnish culture! You will be surprised about the food culture's richness, purity and delicacy.  Get to know the history of Finland and meet the happiest, hospitable and down-to-earth people. Feel the local easy-going lifestyle in nature but also in cities. Check the restaurants in the Capital of European gastronomy!
Lakeland Tour - Culinary and Culture
MORE INFORMATION FROM TEAM LAKELAND (REGIONAL DMOs)
Arctic Lakeland Kainuu, Hanna Linjala, hanna.linjala@kamk.fi
GoSaimaa, Katja Vehviläinen, katja.vehvilainen@gosaimaa.com
SavoGrow, Teija Neuvonen, teija.neuvonen@savogrow.fi
Savonlinna Travel, Tanja Lajunen, tanja@visitsavonlinna.fi
VisitKarelia, Leena Tervakorpi, leena.tervakorpi@visitkarelia.fi
Visit Mikkeli, Tarja Vesalainen, tarja.vesalainen@mikseimikkeli.fi
SALES AND BOOKING (DMC)
Ask your local travel agency.