Caravan and camping areas in North Karelia
Are you looking for a place to stay after a long ride? In North Karelia we have several caravan and camping areas which are suitable both for camper vans, trailers and campers. Do you want to accommodate close to a lake, in the heart of the city or in the middle of tranquil national parks? Or maybe glamping with all comfy facilities is your made for you? In North Karelia we have suitable options for everyone in diverse locations.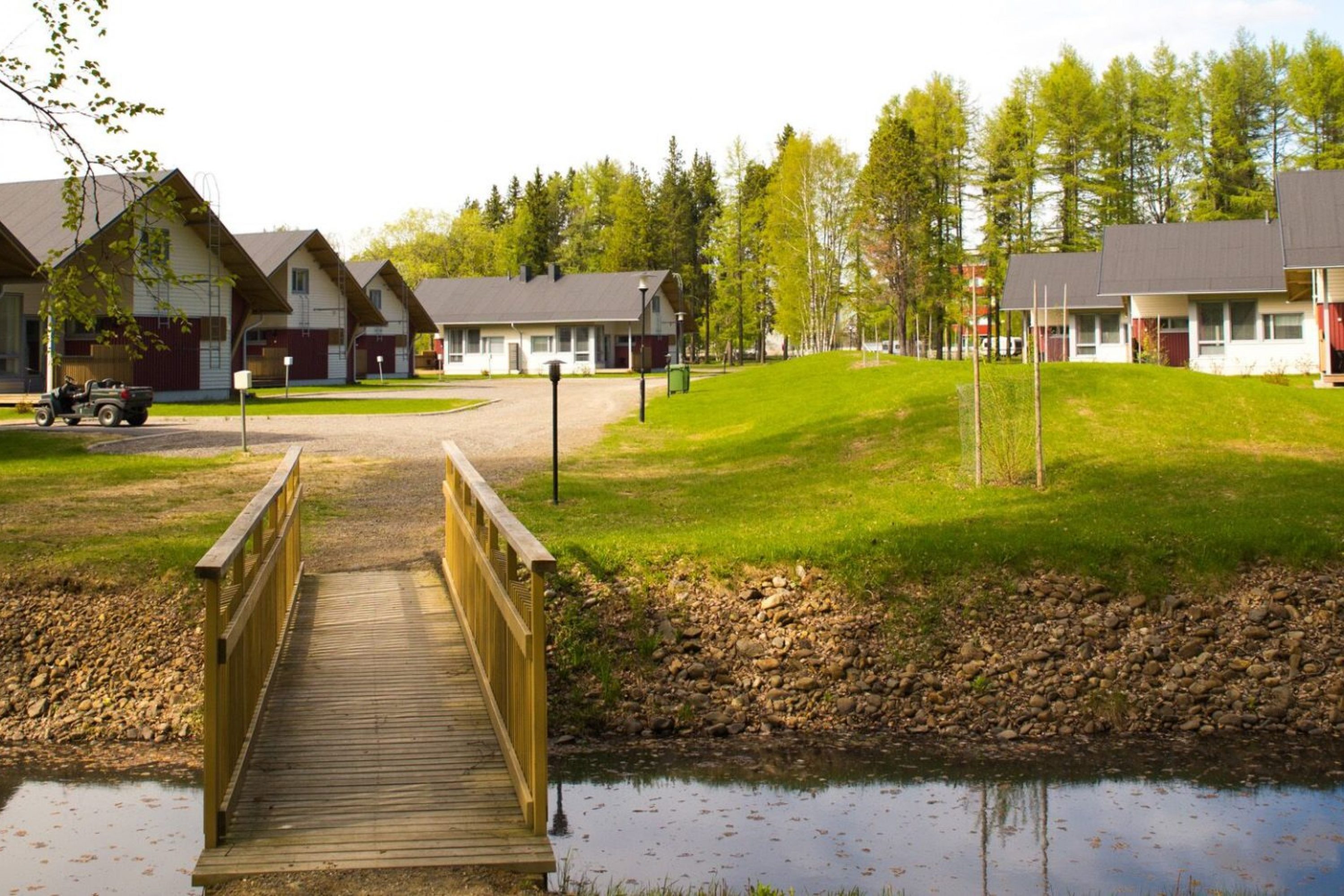 Camping close to services
Couple of our camping areas – Holiday Linnunlahti in Joensuu and Hyvärilä Holiday Apartments in Nurmes –  locate close to cities and all services. Even so, you can also enjoy the closeness of lakes, forests and tranquility. For instance, Koli National Park is only 60 km away from Joensuu and 85 km from Nurmes.
In Joensuu, especially Art Museum Onni, North Karelian Museum Hilma, Taitokortteli Cultural Block and Orthodox Culture Center are worth to visit.
In addition, both Bomba House and Karelian village and Puu-Nurmes with beautiful old wooden houses are right next to Hyvärilä.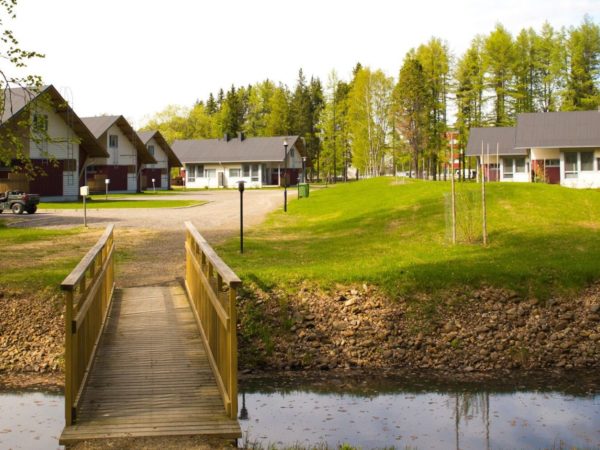 Holiday Linnunlahti
Camping | Joensuu
Holiday Linnunlahti Camping is located in the center of Joensuu on a grass area next to the beach. There are hundreds of tent sites as well as several toilets, saunas, showers, a kitchen and a barbeque area available. Holiday Linnunlahti offers 18 spacious semi-detached apartments. In addition to a bedroom, a kitchen and a loft, each apartment has its own sauna.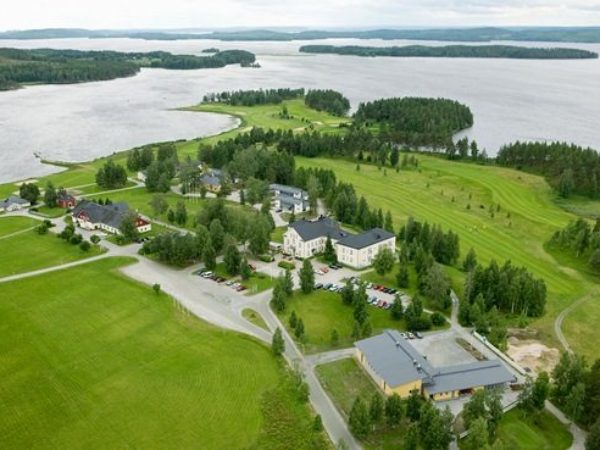 Hyvärilä Holiday Apartments
Resort | Nurmes
Hyvärilä is a former farm located by the beautiful Lake Pielinen. Hyvärilä offers accommodation for long holiday stays as well as a short visit. It provides the various range of accommodation services: rooms in the Manor Hotel, modern holiday apartments and budget stays in one of the huts. You can also stay in a trailer, camper van or tent at the campsite. A lakeside sauna is available by order.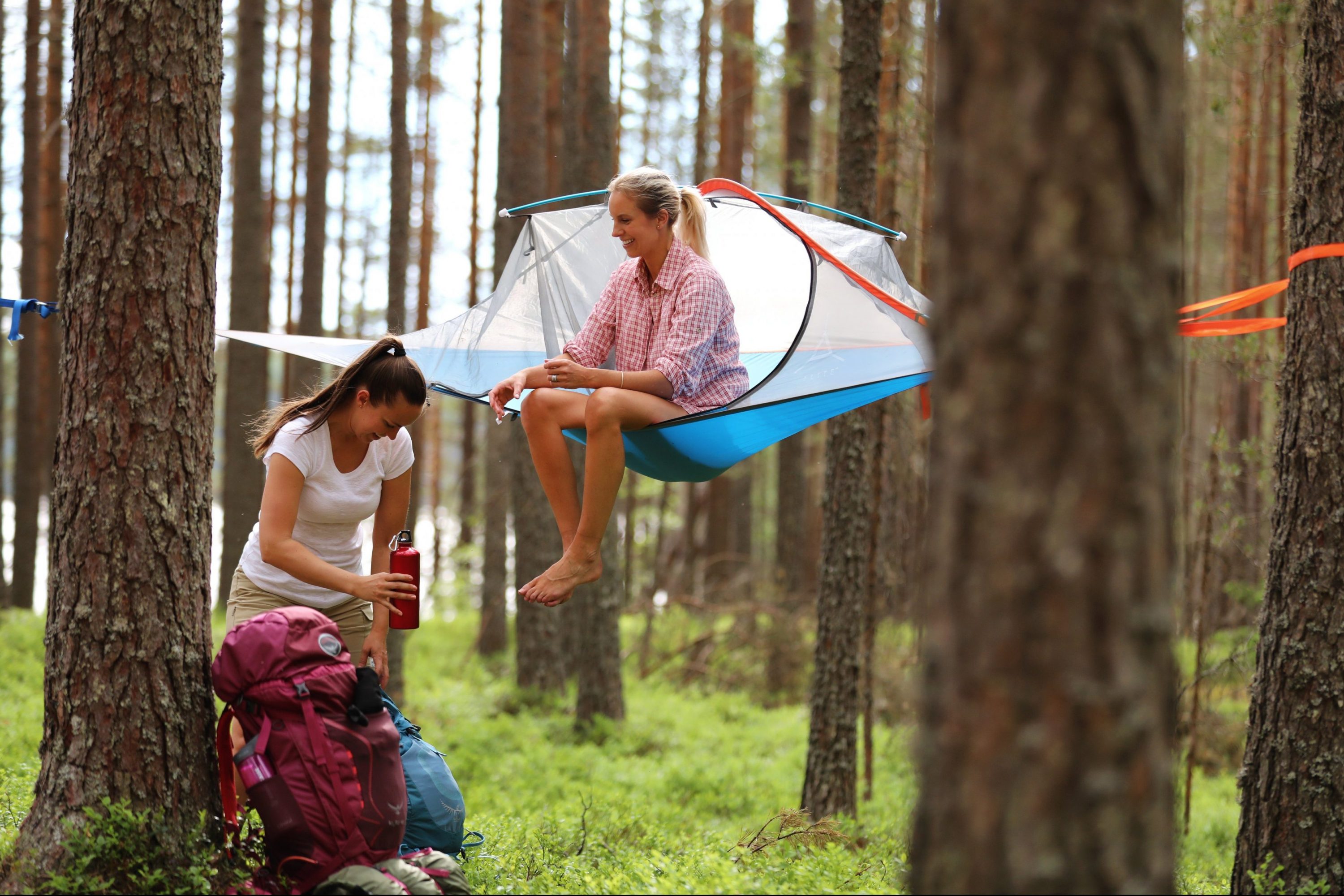 Camping close to National Parks and hiking areas
In North Karelia you can also find caravan and camping areas that locate in National Parks or in the middle of other hiking areas. From these camping areas you will easily make day trips to the must see nature attractions without hustle and bustle.
For instance, Koli National Park, Petkeljärvi National Park and Ruunaa Hiking Area are right next to the camping areas.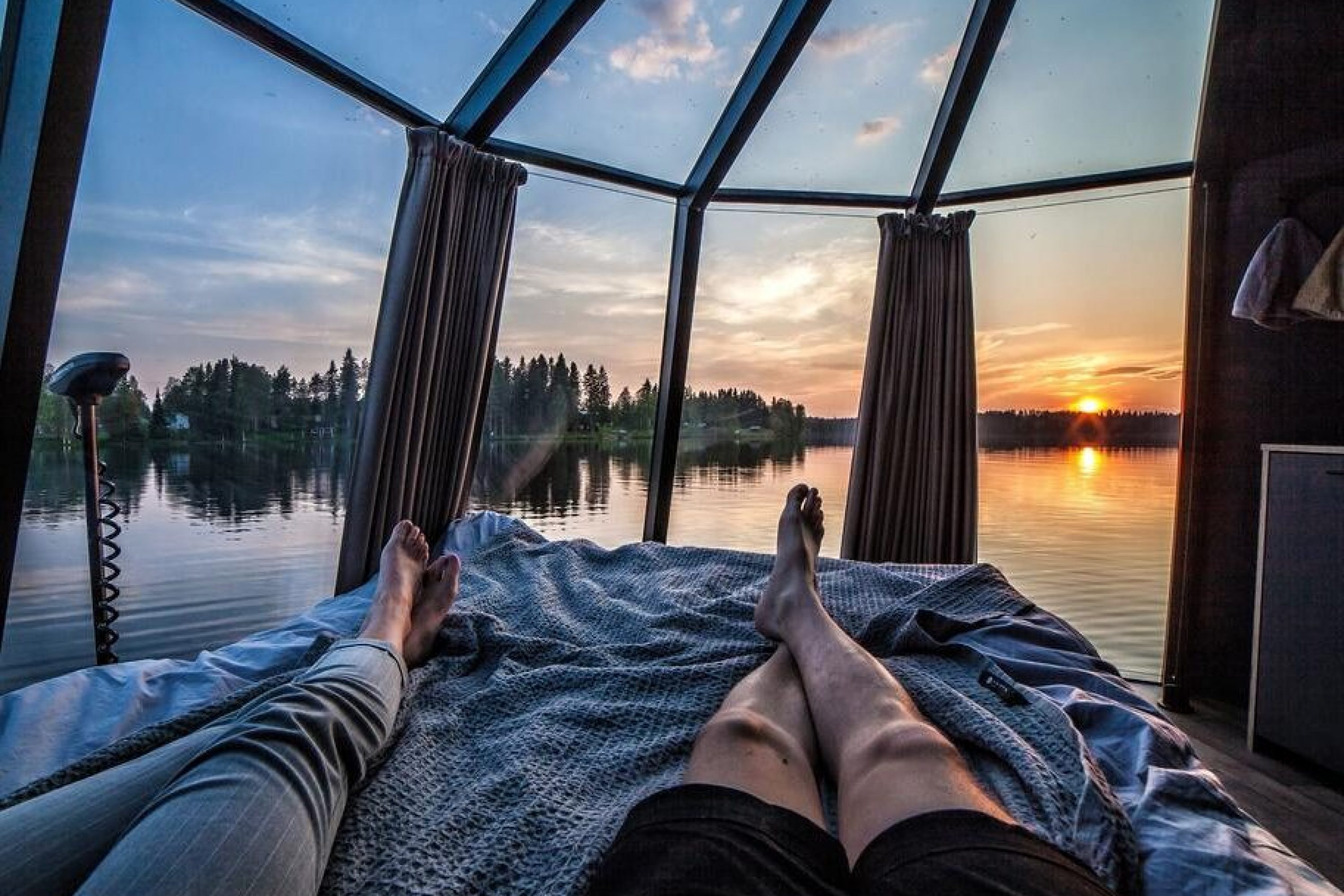 Pamper yourself with glamping experience
Do you want to overnight in the middle of nature but with all facilities? Then glamping is just made for you!
In North Karelia you can book the Koli AuroraHut and feel the nature around you. It is just a stone's throw away from the Koli Hills.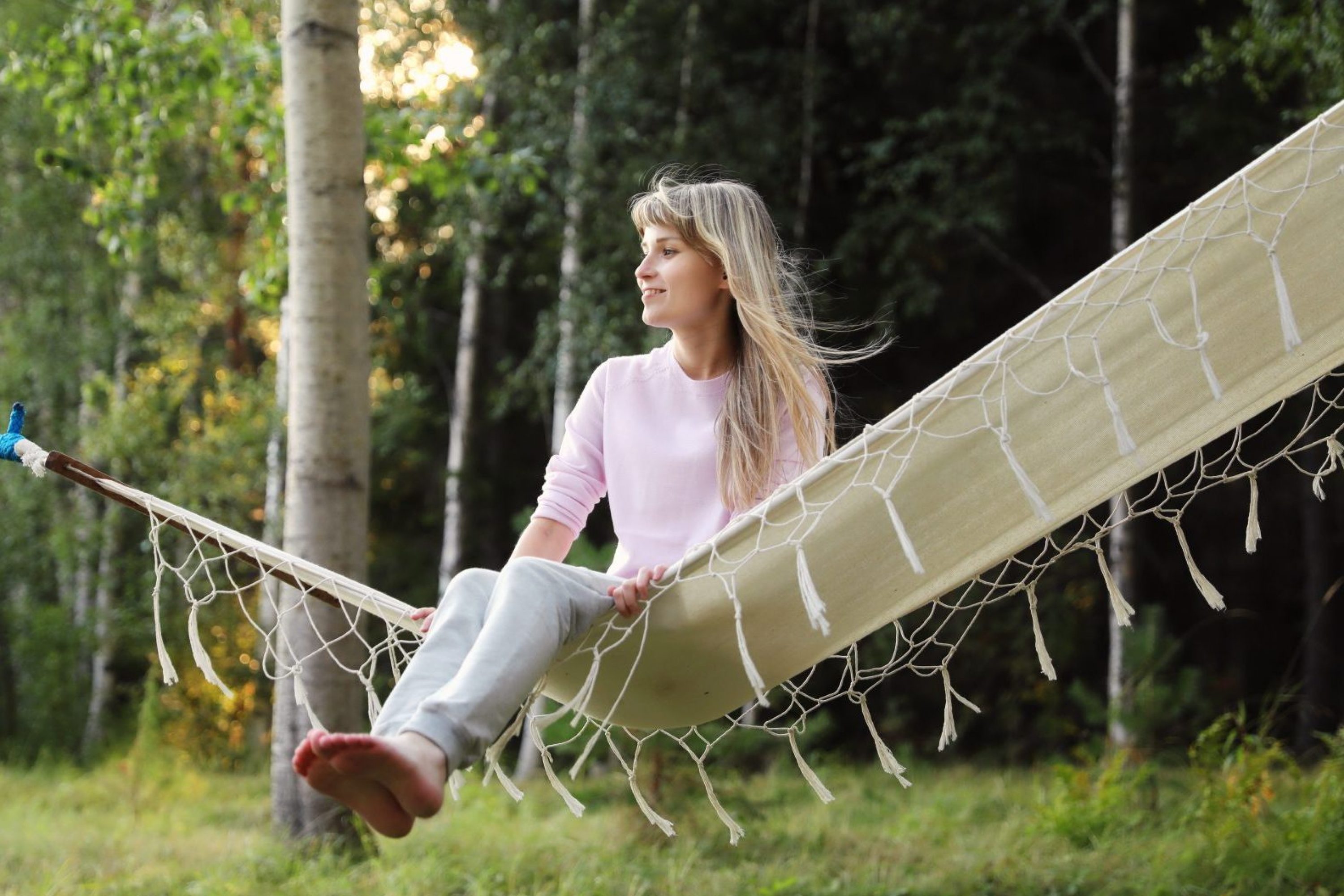 Just hanging out – Night in a Hammock
Forest bathing is a unique way to spend a night in the nature. When you are just hanging in a hammock, you can hear the rain drops falling on the roof, listen birds singing and just safely sense the surrounding nature without rush.
Accommodation is available in several locations close to a guesthouse. Instructions, meal packages, firewood and other supplies will be given when needed.
Tips
Have a safe journey
Especially on high season it is recommendable to make reservations in advance to ensure the accommodation.
While driving in Finland it is good to remember that the weather conditions might change rapidly. From the following links you will find information concerning the liabilities, safety instructions and other notable tips when you hit the road in Finland.
As a foreigner on Finnish Roads
Where are we?
North Karelia is locating in the Eastern part of Finland and is reachable both by car and public transportation. Read more information from below how to arrive to North Karelia.
Get the most out of North Karelia