Slow down – feel the nature
North Karelia provides excellent surroundings for recreation and relaxation for nature-lovers. Visitors to Karelia can find a broad spectrum of Finnish landscapes: rugged ridges, hills, marshes, backwoods, lakes and rivers with sandy beaches and islands galore. There are about 2000 lakes here, and about two-thirds of the area is covered with forests.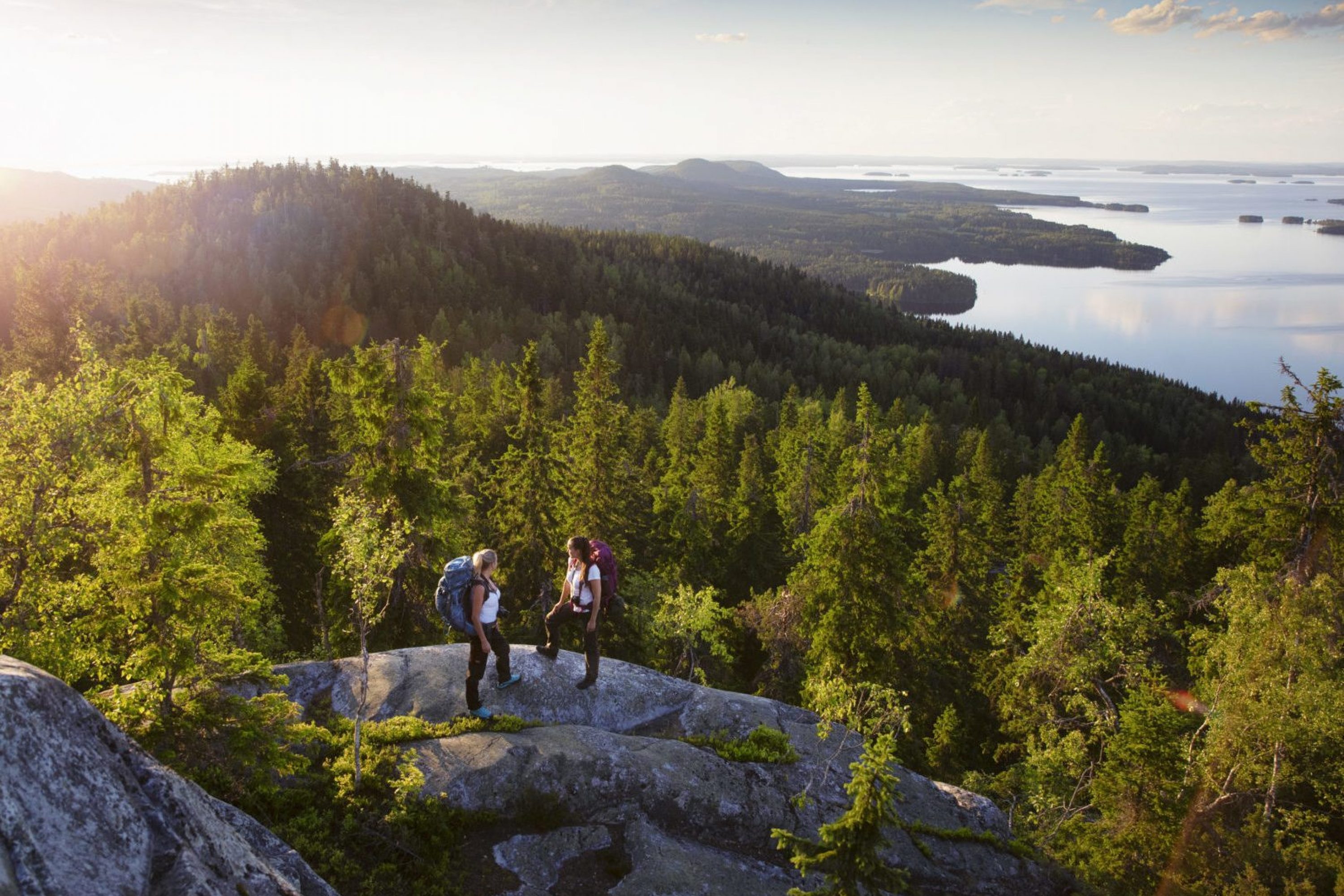 Four National Parks of North Karelia
Koli National Park, the official Finnish National Landscape is one of the most famous attractions in Finland. The landscape seems to continue forever and ever. But the options don't end there. North Karelia is filled with beautiful nature and has several other National Parks too.
Petkeljärvi National Park, Patvinsuo National Park and Kolovesi National Park each have their own special nature and historical characteristics. Read more about each of them below.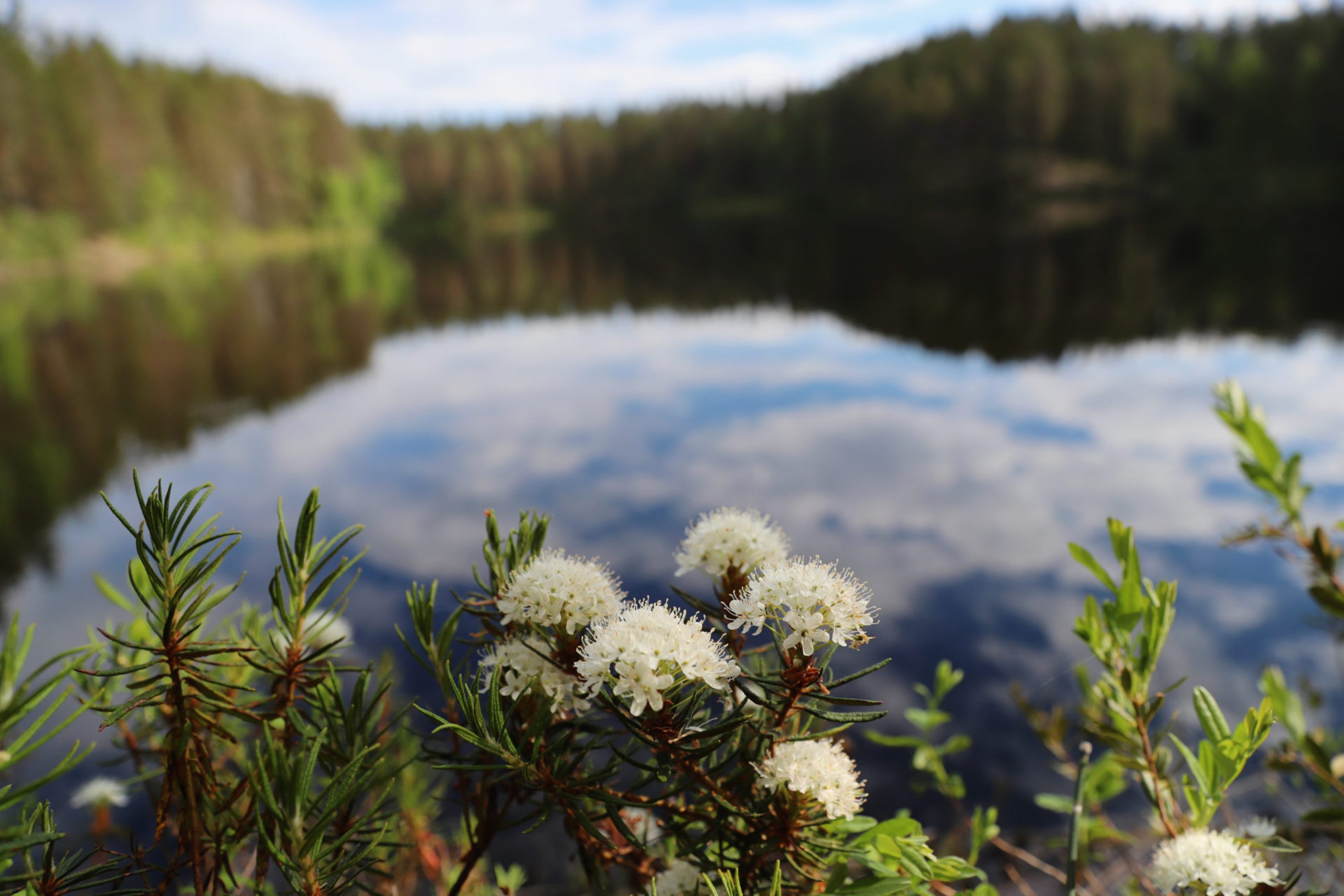 Dive into the soul of Finnish Lakeland
North Karelia offers nature attractions for every taste. The hilly landscape hides hiking trails, year-round lake activities and  for example the Ruunaa Rapids that you can shoot with wooden boat in a traditional way. Whether you are searching for active holiday or relaxing atmosphere, let the professionals in our area take you to the adventure of your dreams!
Find activities and guided tours in North Karelia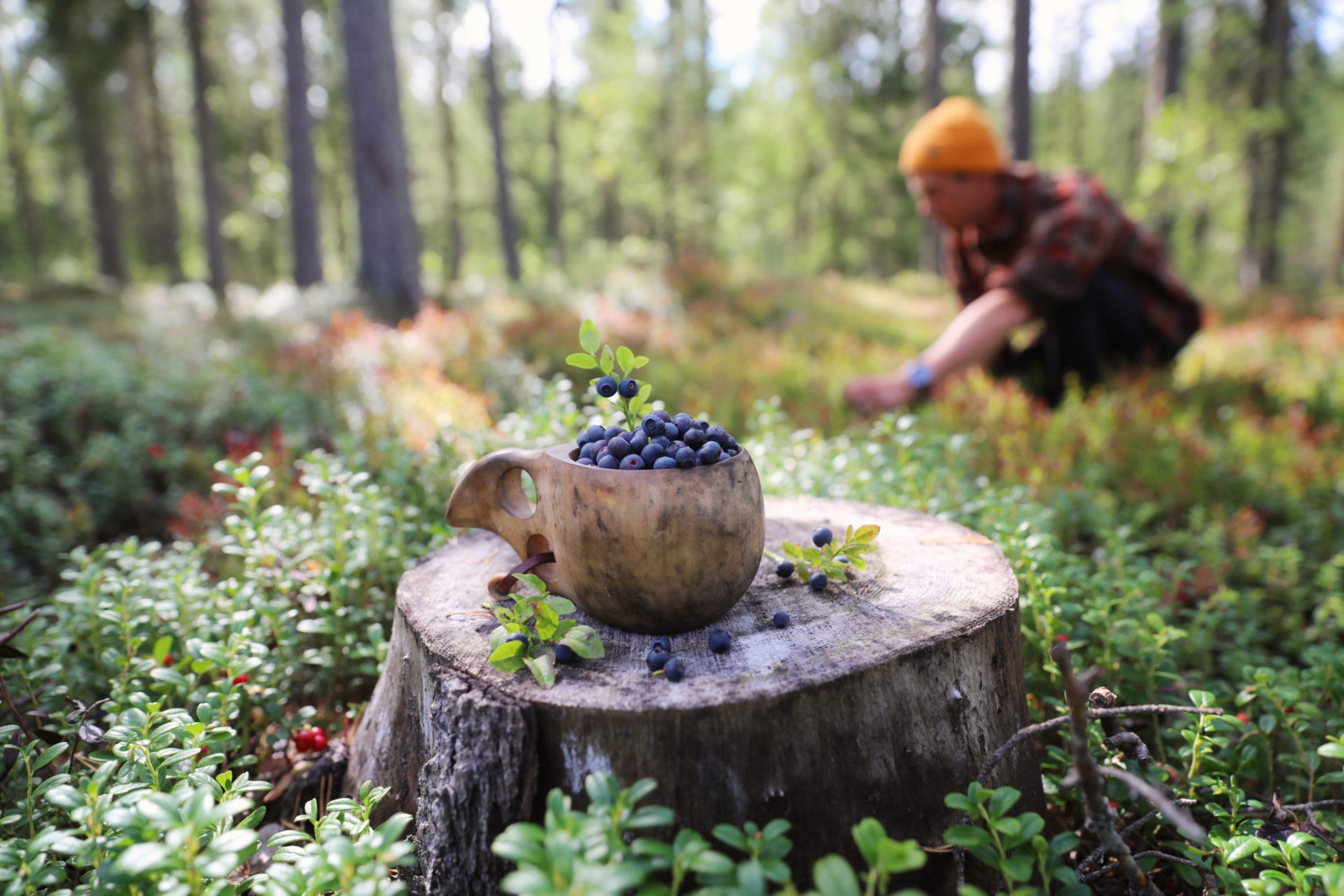 In harmony with nature
For Karelians the natural environment has always been much more than merely a source of livelihood. In the ancient religions nature was sacred thing and the forces of the forests and waters were tangible things with which man had to live in harmony.
Everyman's rights, the universal right of access enjoyed in Finland means freedom of movement in the countryside, including the right to pick wild berries and mushrooms. Some types of fishing are also included, but in many cases as hunting,  a license is required.
Other nature attractions and activities