Rural holiday – rent a cottage
The forests and lakes of North Karelia offer to visitors a tremendous range of accommodation for a rural holiday, everything from remote basic log cabins to magnificent country homes.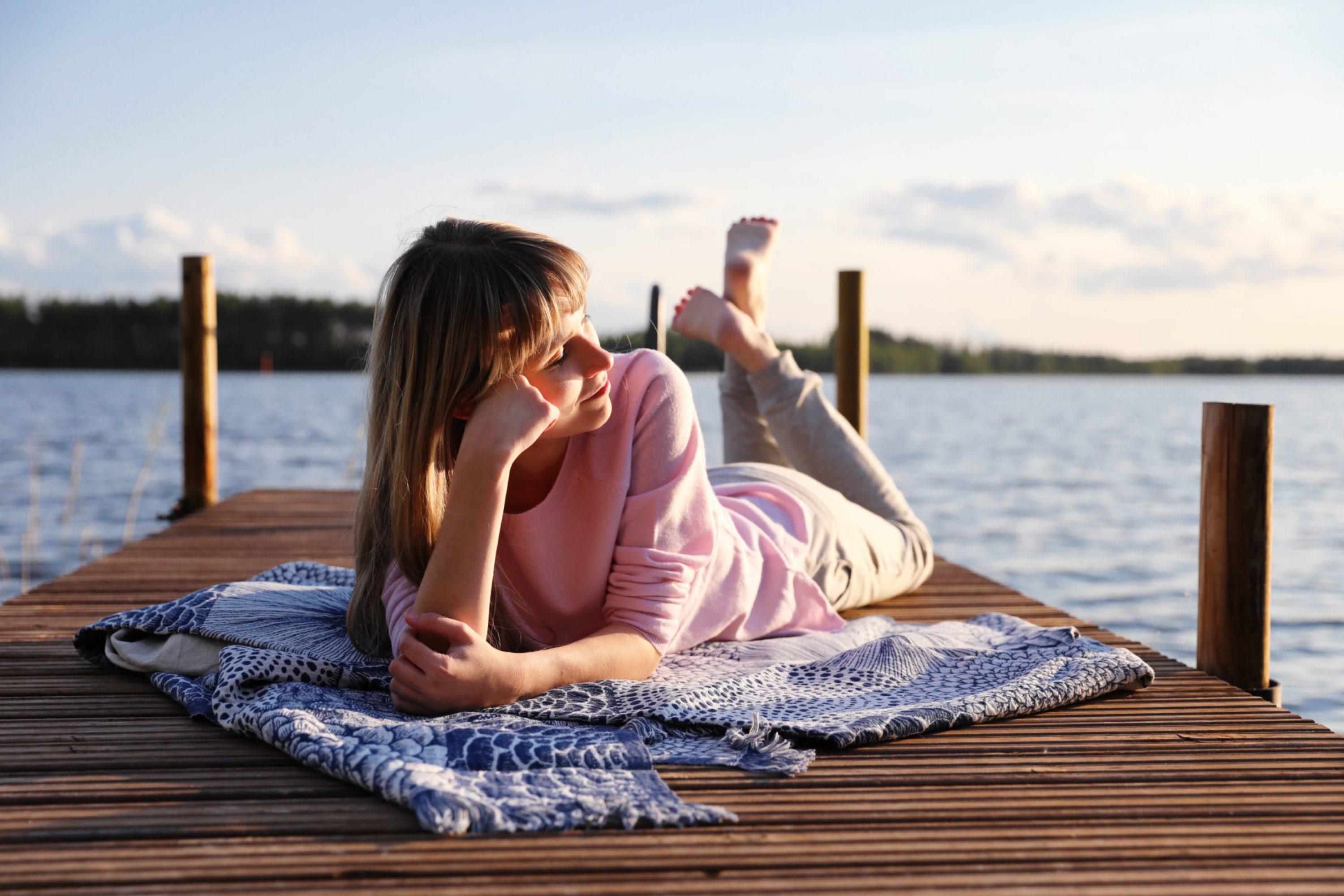 Mökkilife – what is it?
Mökki (summer cottage) – a place to spend your holidays and free time, relax and have fun with your loved ones.
Mökkilife is spending careless time at your cottage. Living the mökkilife lets you get away from your everyday rushes. In mökki you cook yourself, go to sauna, maybe swim in a lake or do other activities. And the most important – relax and enjoy!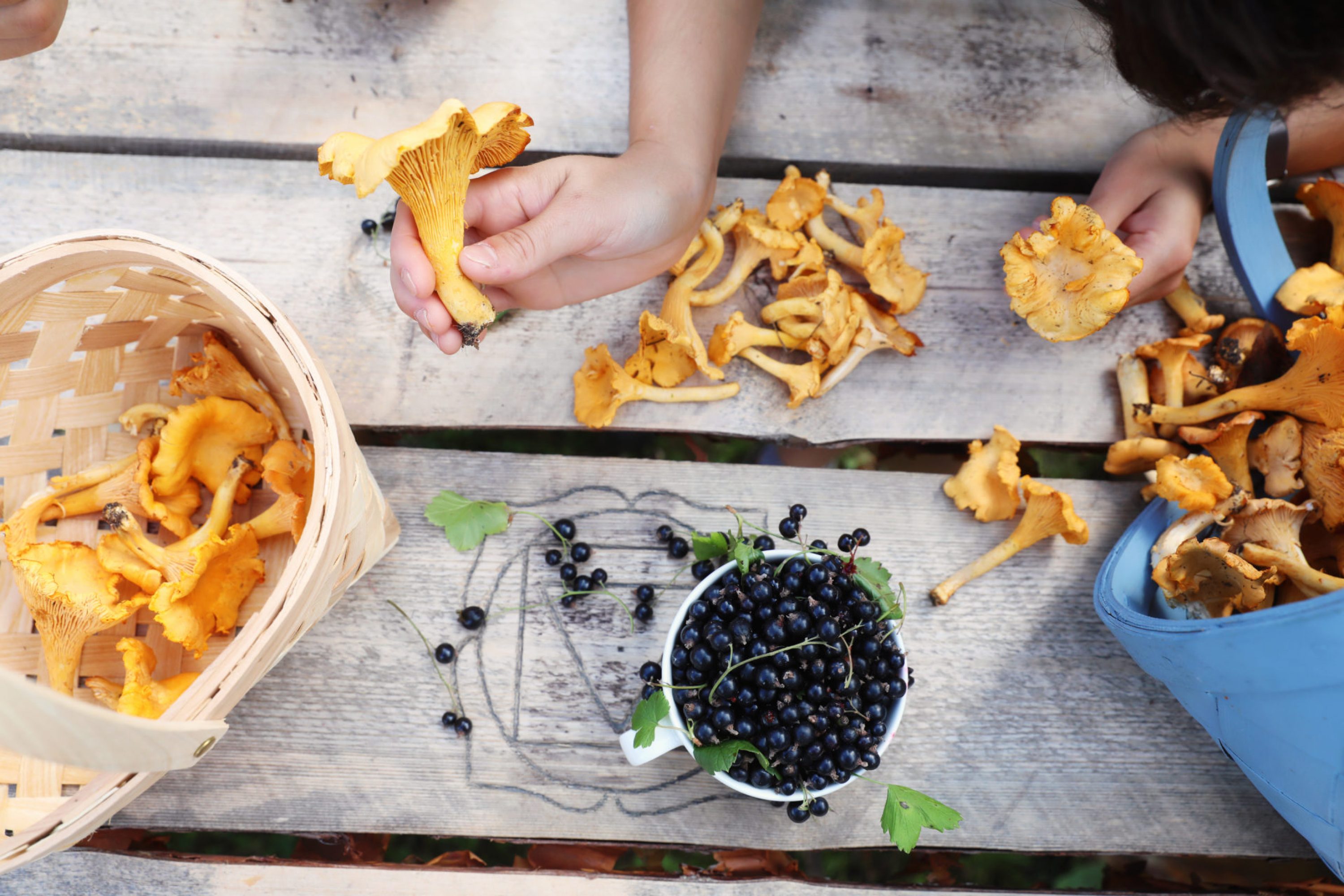 Stay like a local
Most cottages are close to water, with wild berries and mushrooms often only a short walk from your door in season. In the winter cross-country skiing and ice-fishing are only minutes away. Using your cottage as a base, you can enjoy a wide range of activities.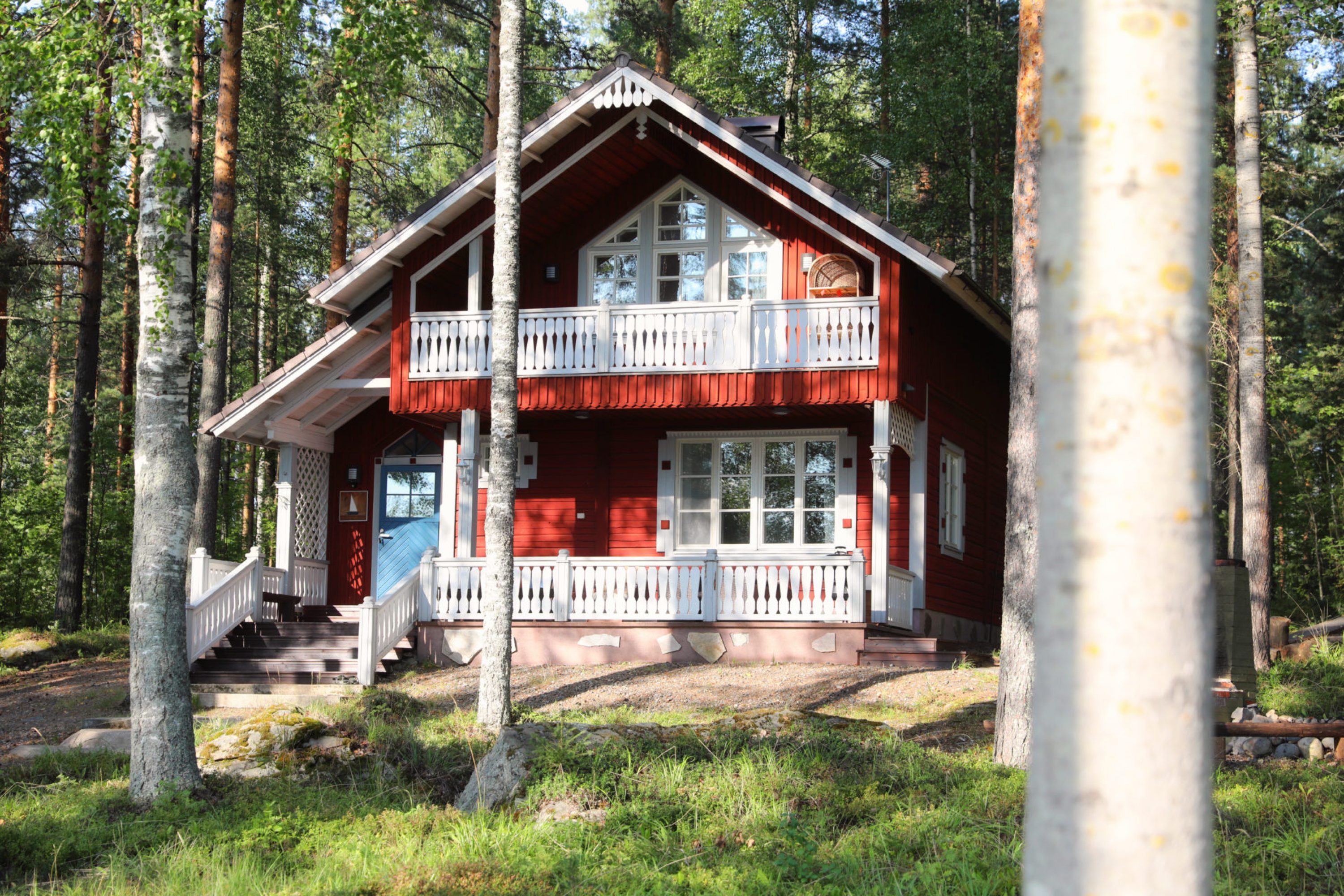 Make an online reservation
Whether you seek a magnificent country house or a remote basic log cabin, you are sure to find accommodation to suit your tastes in North Karelia. You can make your cottage reservation easily in online channels. Go to pages listed below to find the perfect cottage for your wishes.
Read more and get inspired!