The North Karelian way of living
Karelia has been a part of Finland since independence in 1917, but previously the country had been ruled by both Sweden and Russia. The Karelian border has been redrawn many times over the centuries, the last time after the World War II.  North Karelia is a place where the Finnish national epic, the Kalevala, was created and it continues to be a source of inspiration for many. It is a unique meeting point of the eastern and western cultures and religions. So far, the originality and distinctiveness of Karelian culture can be seen in everyday life. These selected attractions, listed below, tell the story of Karelian culture and traditions.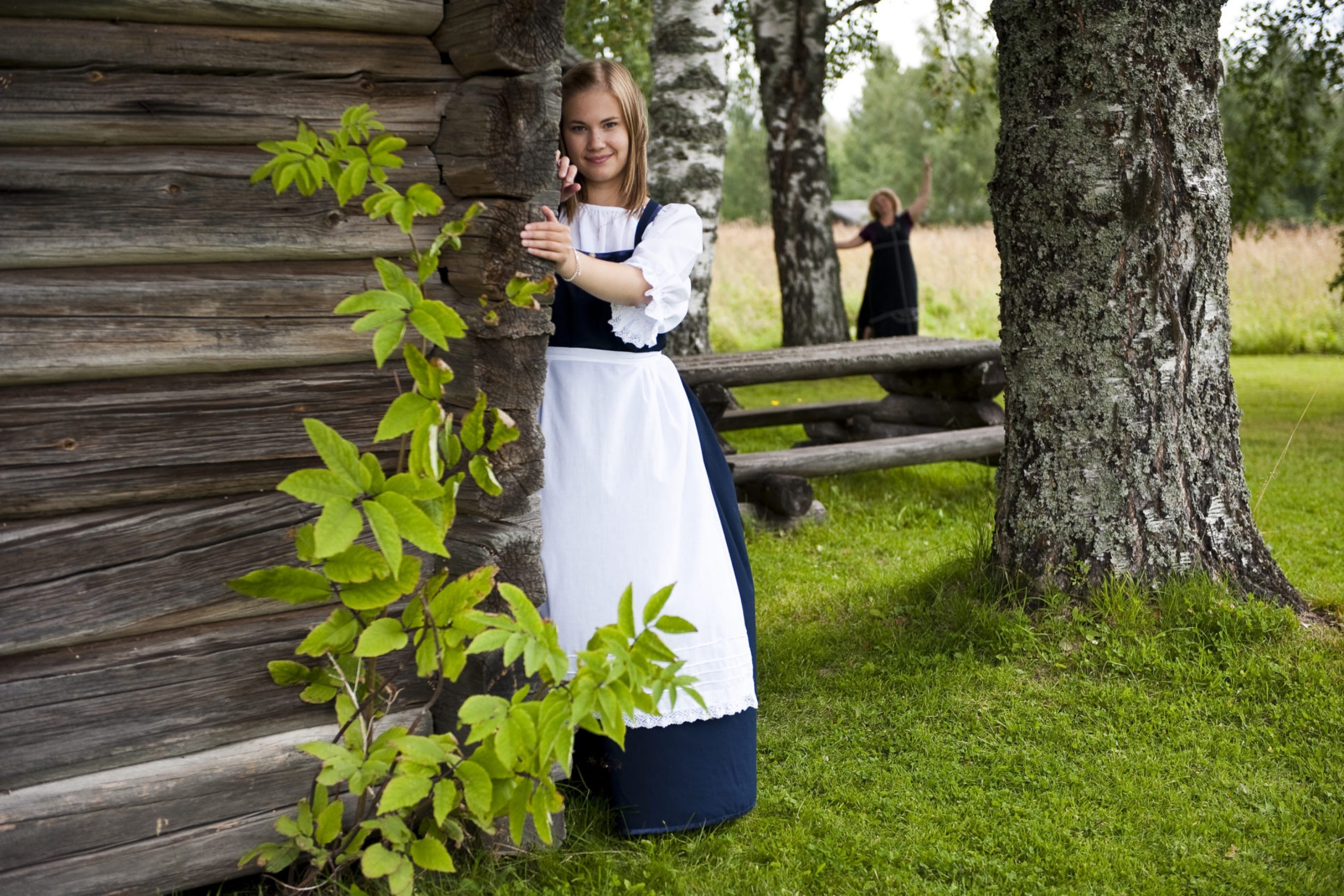 Parppeinvaara Rune Singer's Village
At Parppeinvaara you will find a collection of historic buildings based on the theme of local tradition. These include Runopirtti, with handicrafts, traditional music, and exhibitions; Rajakenraalin maja, a wartime operational headquarters; Parppeinpirtti Restaurant, with a Karelian menu; and the Tsasouna, a small Orthodox chapel. Runopirtti includes the permanent collection of the Kalevala epic in multiple translations.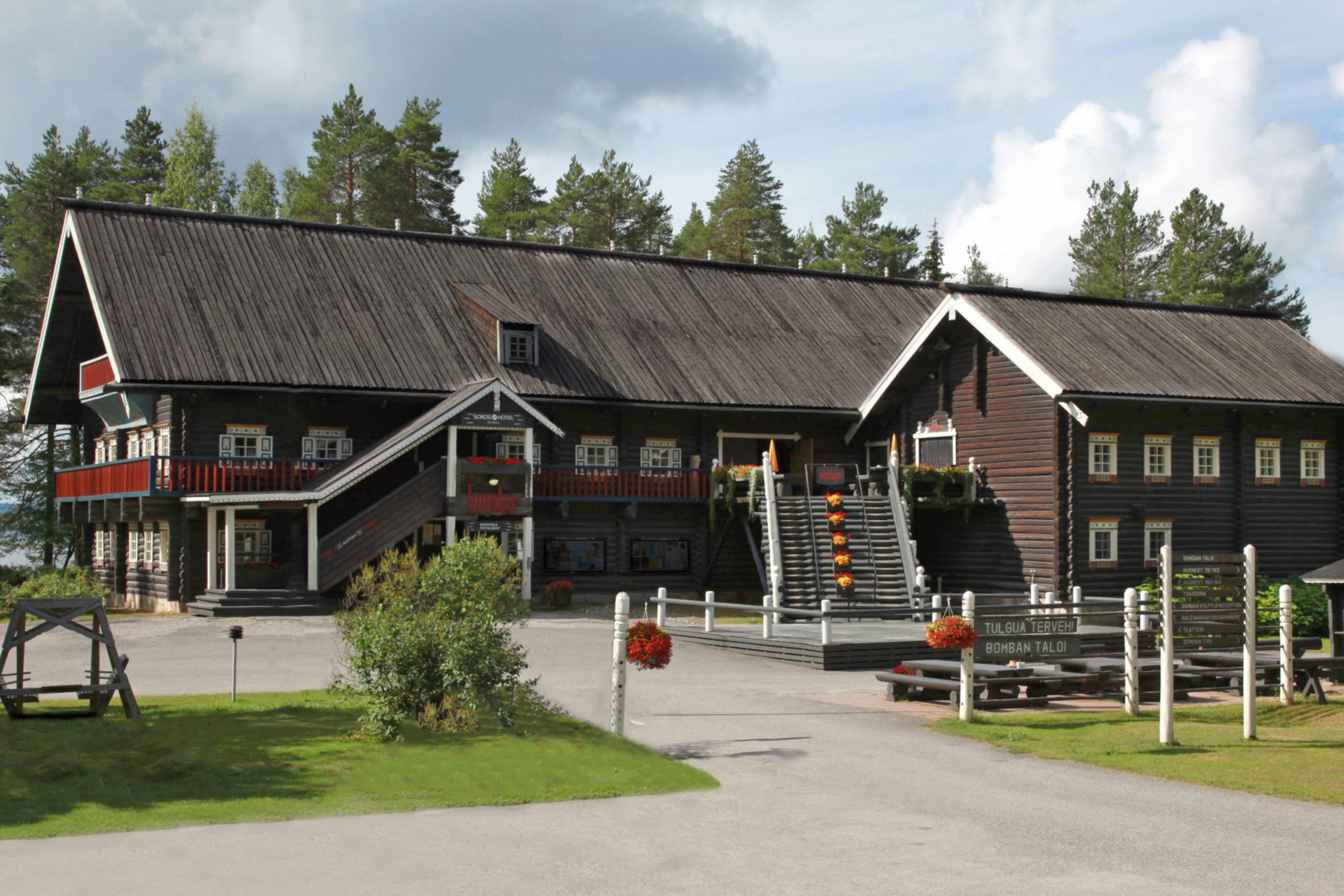 Bomba Karelian Village
Bomba House is a fine example of Karelian wooden architecture. It stands at the heart of a holiday village. The village's log houses are decorated in a traditional style with carvings and ornamental paintings. Bomba offers hotel accommodation, restaurant, a spa, souvenirs, an Orthodox chapel, a summer outdoor theater and a broad range of activities in summer and winter.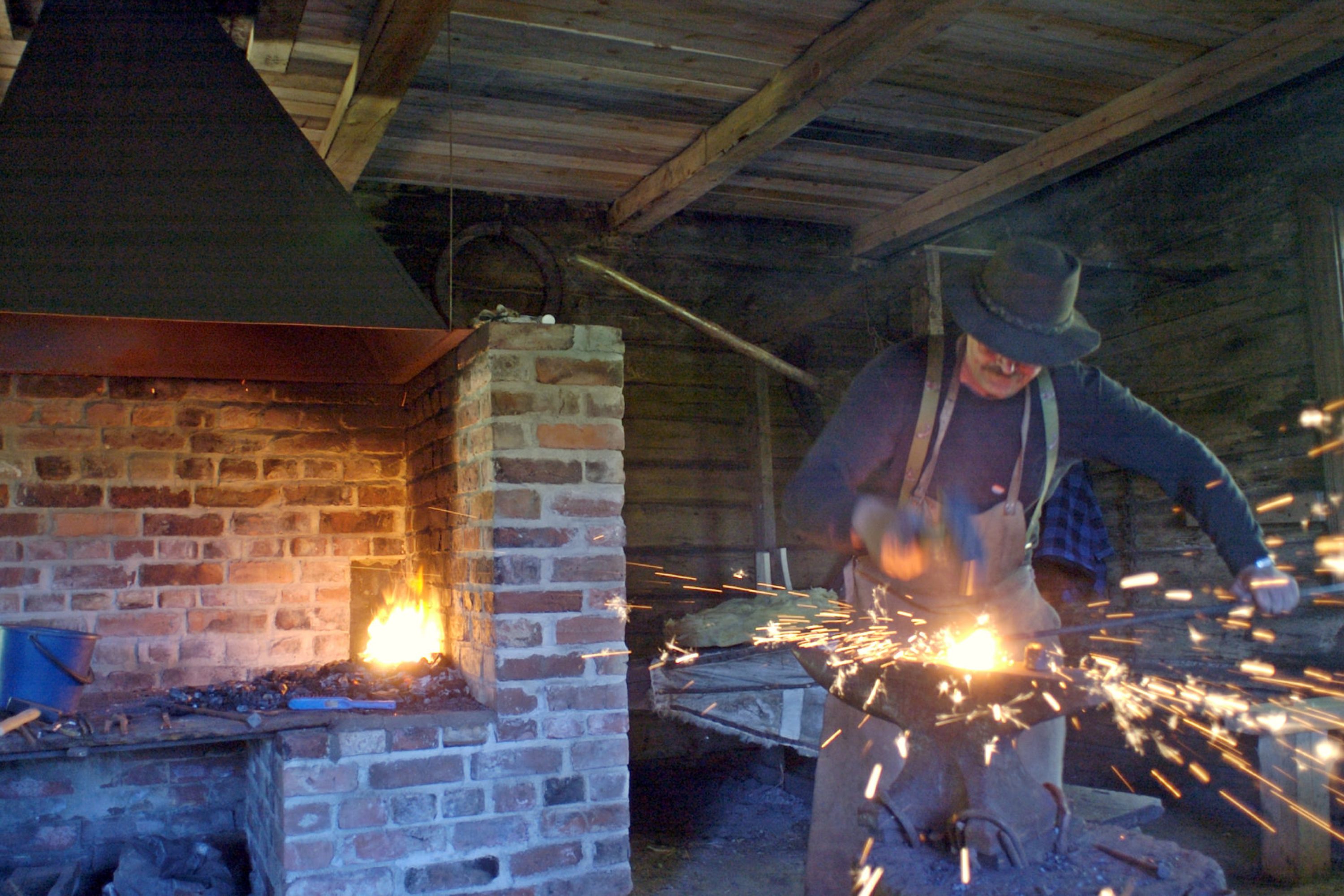 Möhkö Village
Möhkö Village in Ilomantsi seems to be an idyllic piece of Finnish countryside, but it has an industrial history displayed by the local ironwork's museum standing on the banks of Koitajoki River. The surrounding area was also the scene of fierce fighting during World War II, signs of which can still be found.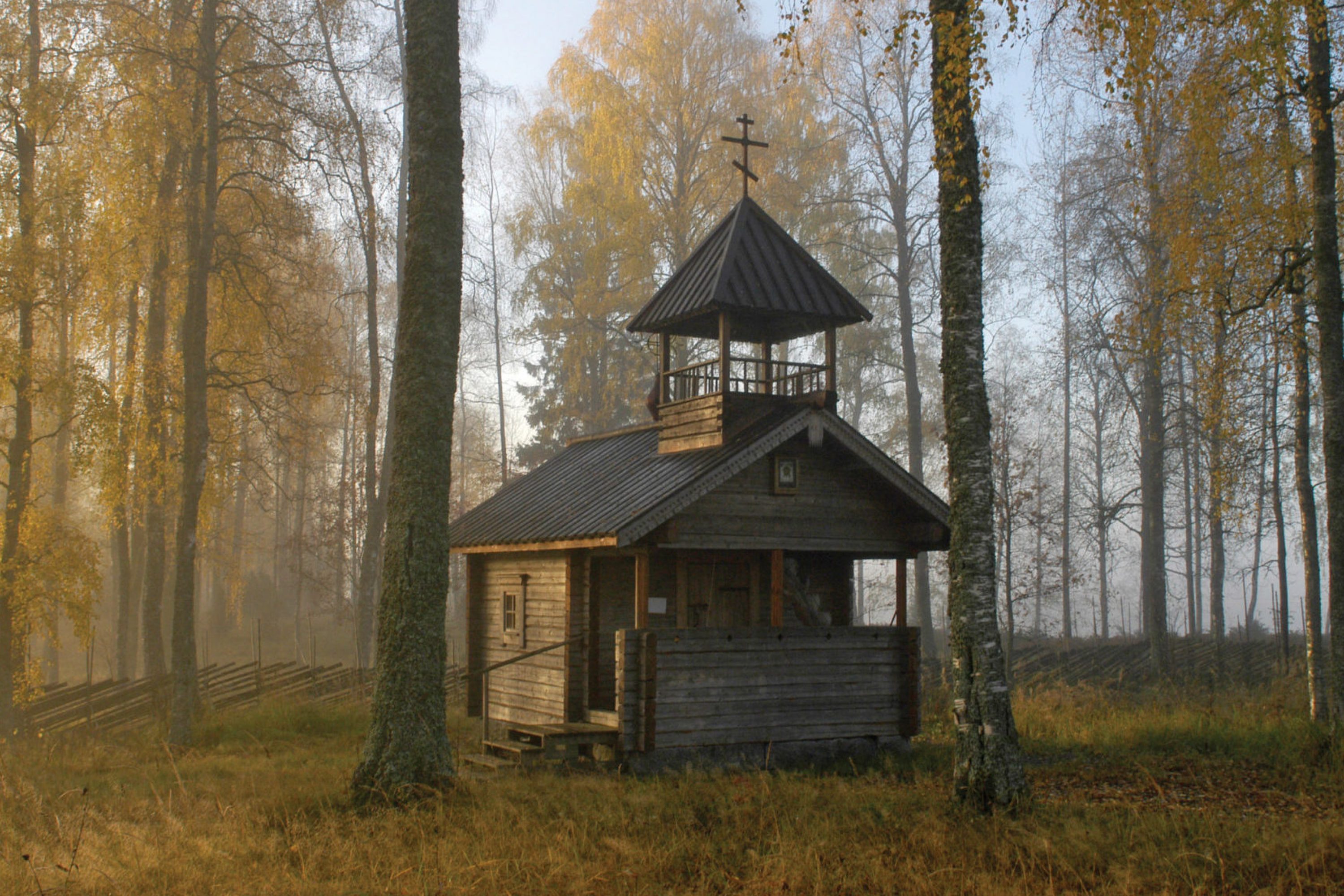 Orthodoxy in North Karelia
Throughout Karelia there are numerous Orthodox churches and chapels called tsasouna, each having its own festival called praasniekka, on the name day of its patron saint. The biggest of these is the Iljan Praasniekka (dedicated to the Prophet Elias) held at Ilomantsi each year in July.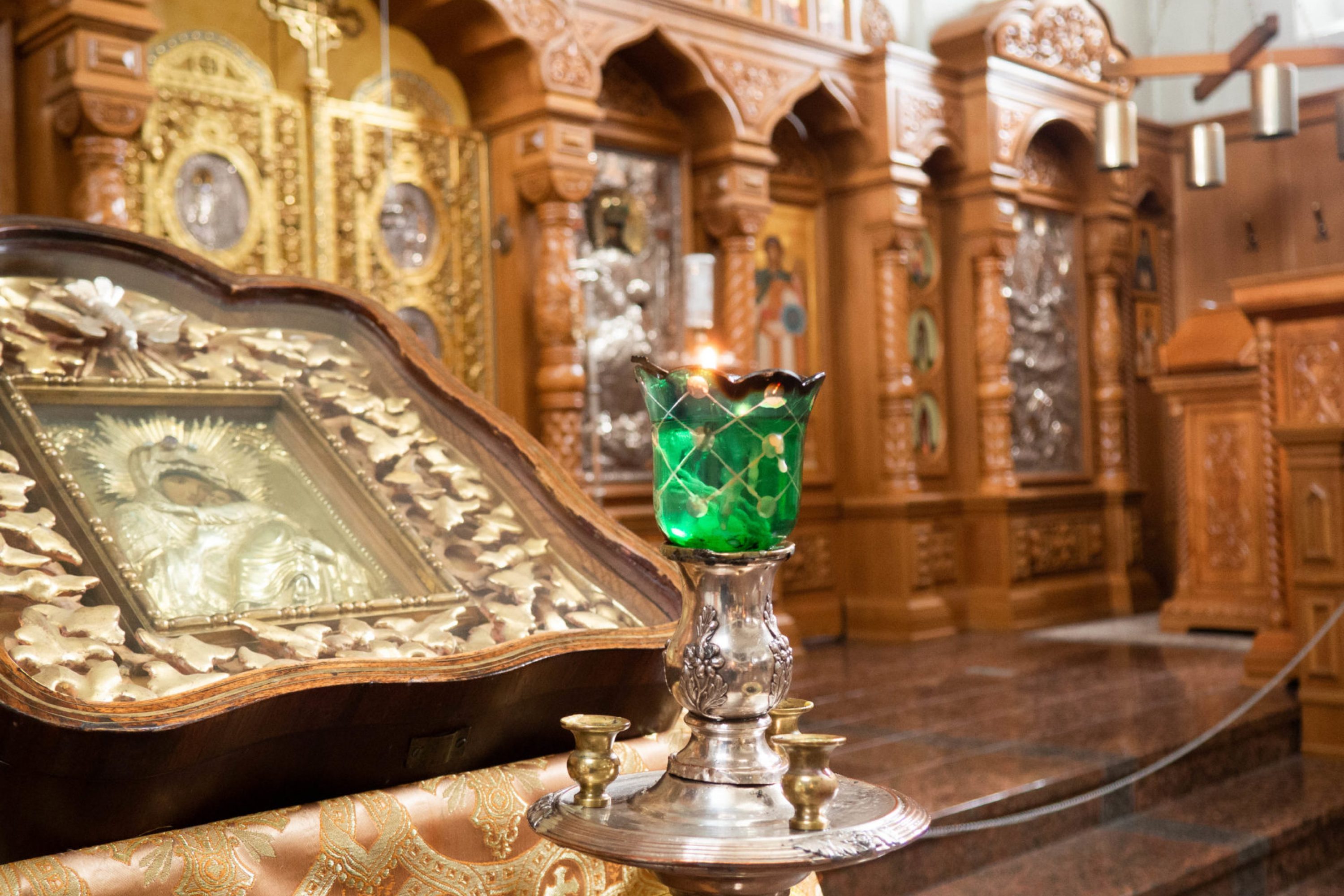 Valamo Monastery
Valamo Monastery is the heart of Orthodox religious life and culture in Finland. The peaceful atmosphere of the monastery welcomes visitors throughout the year. Take a moment to relax and enjoy the silence.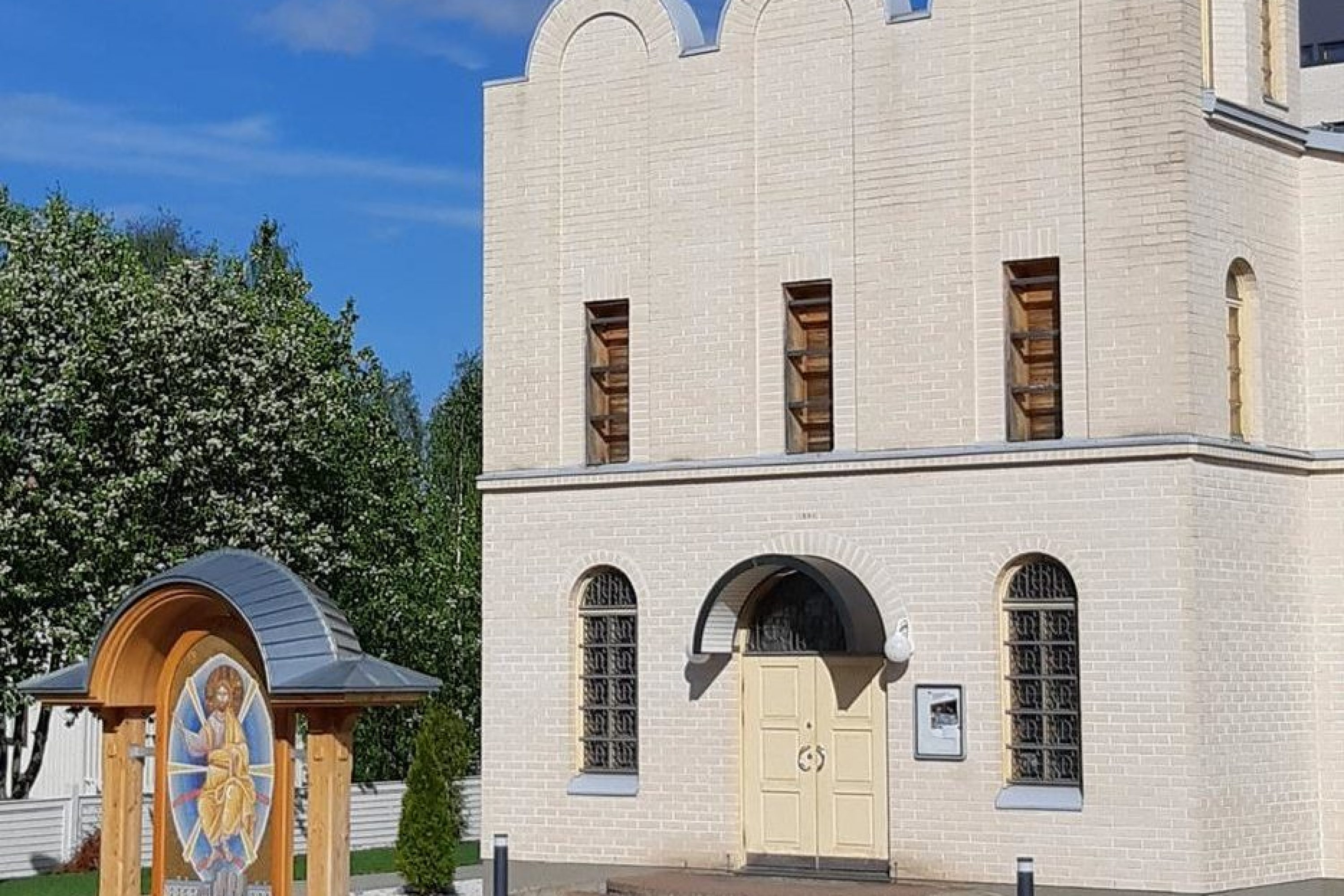 Orthodox Culture Center
The Orthodox Cultural Center in Joensuu offers all those interested the opportunity to familiarize themselves with the Orthodox culture and faith. The center has permanent exhibitions about the Orthodox ecclesiastical year and its sacramental artifacts.