Waterways and travelling by steam boats have benefitted the biggest towns Savonlinna, Kuopio, Lappeenranta and Joensuu through centuries and they still do. Imatrankoski rapids, Punkaharju ridge, Koli hills, Puijo viewing tower, Olavinlinna castle &, Lappeenranta fortress are acknowledged as some of the first touristic sights in Finland. A visit to see the ancient rock paintings in Hossa national park completes the experience. Welcome to feel the spirit of cultural crossroads.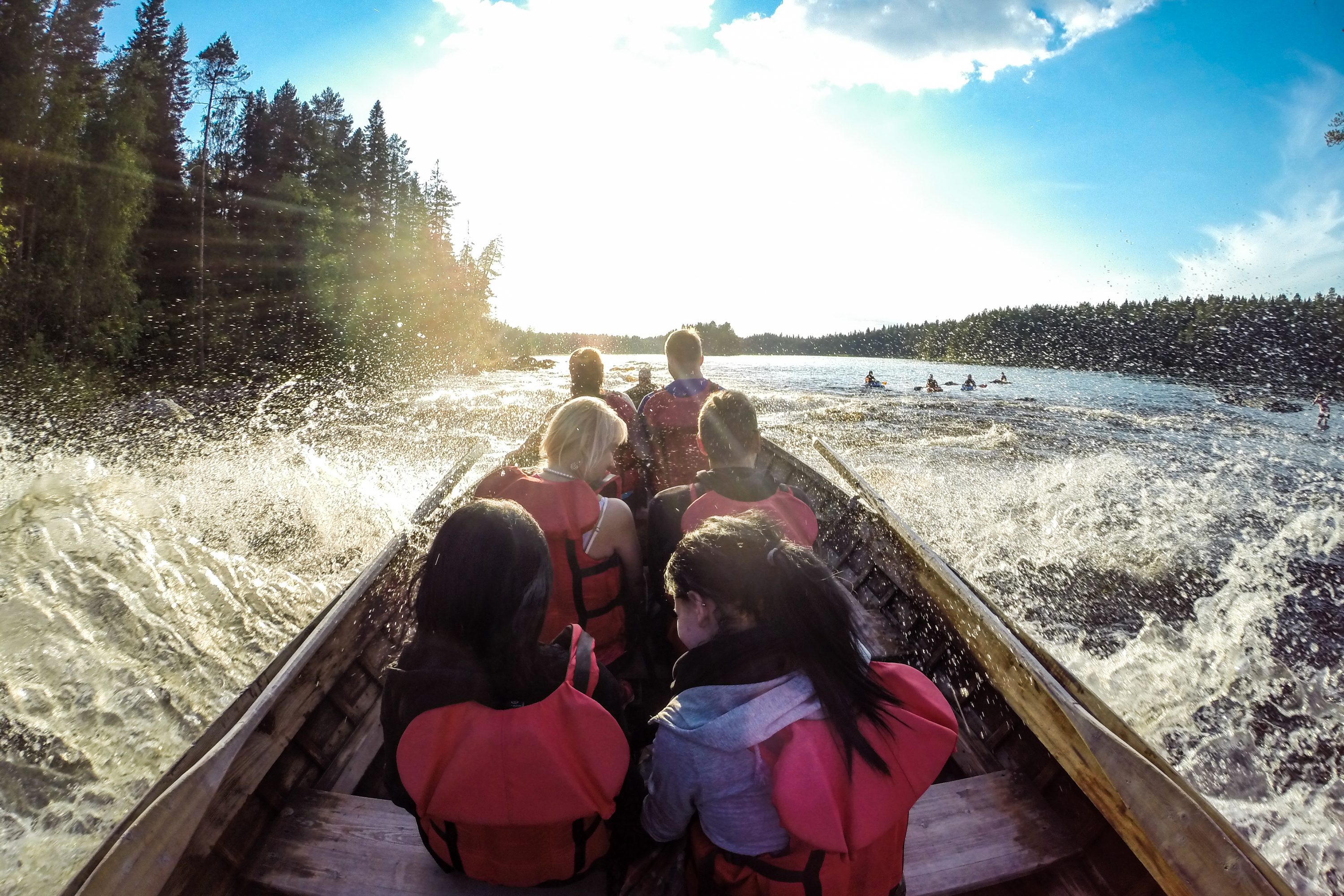 Itinerary
DAY 1 Savonlinna– Kerimäki – Punkaharju 40 km
DAY 2 Punkaharju -Parikkala – Imatra 92 km
DAY 3 Imatra – Lappeenranta 36 km
DAY 4 Lappeenranta – Luumäki – Lemi – Mikkeli 163 km
DAY 5 Mikkeli – Puumala 70 km DAY 6 Puumala – Rantasalmi 83 km
DAY 7 Rantasalmi – Varkaus – Leppävirta – Kuopio 120 km
DAY 8 Kuopio
DAY 9 Kuopio – Kajaani (Oulujärvi) – Hossa 370 km
DAY 10 Hossa – Raate – Kuhmo 195 km
DAY 11 Kuhmo – Ruunaa – Vuonislahti – Koli 288 km
DAY 12 Koli – Joensuu – Heinävesi 124 km
DAY 13 Heinävesi – Kerimäki – Savonlinna 118 km
DAY 14 Savonlinna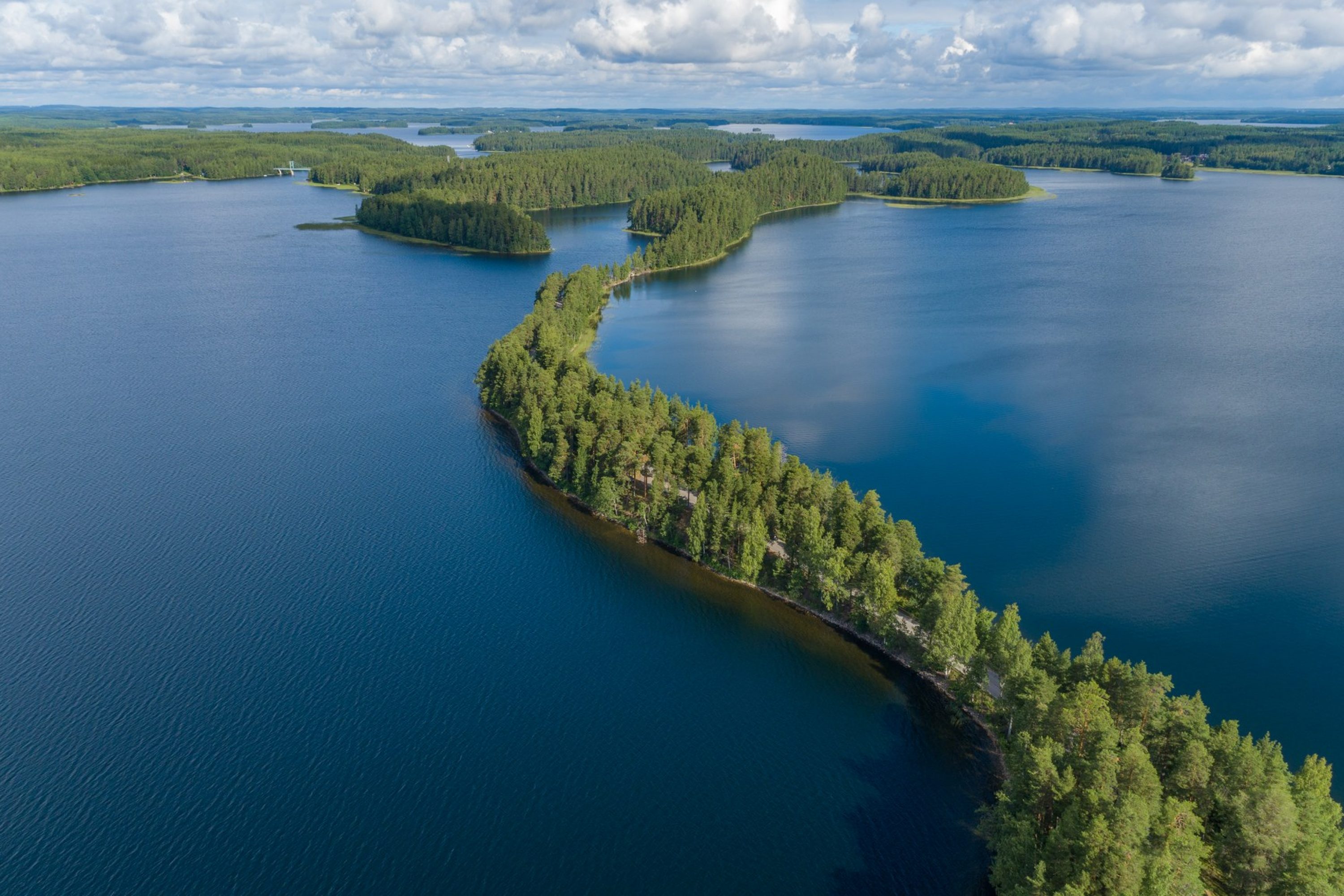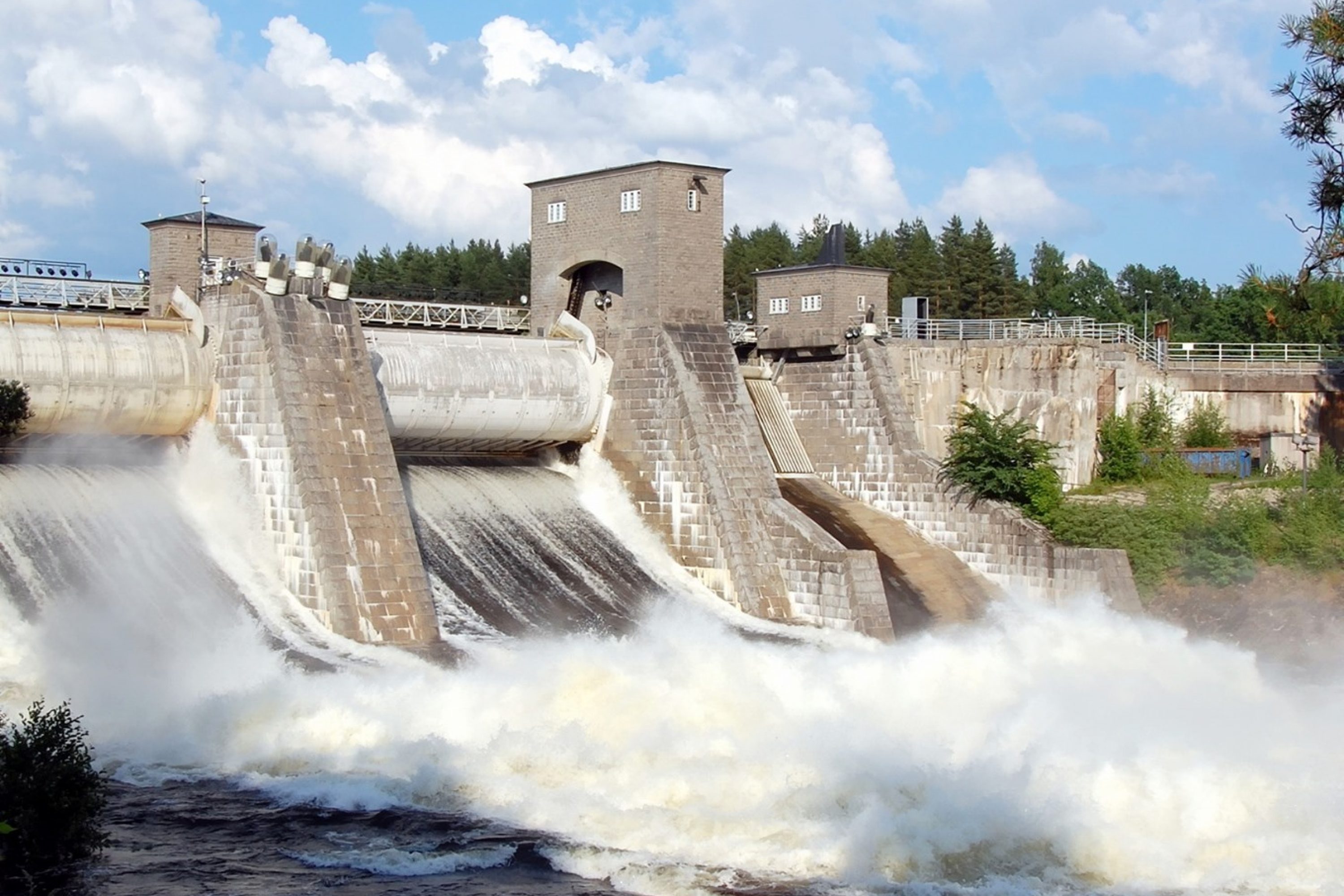 DAY 2 Punkaharju -Parikkala – Imatra 92 km
Imatra is situated in the southeast of Finland where it rubs shoulders with the Russian border. Imatrankoski has been a famous tourist attraction already 300 hundred years ago, and it was considered as one of Europe's most known attractions.
Bucket list today
Parikkala Sculpture park is an outdoor museum, an art collective representing around 560 different sculptures known also as a paradise garden.
>> Parikkala Sculpture Park
Visiting the first tourism destination of Finland and one of Europe's biggest rapids – Imatrankoski. Also a guided tour is possible.
>> Imatrankoski Rapids
Take a cruise to Saimaa from Imatra Harbour with the sauna boat m/s Emma.
>> M/S Emma
Accommodation options:
>> Holiday Club Saimaa
>> Imatran Kylpylä Spa Resort
Restaurant option: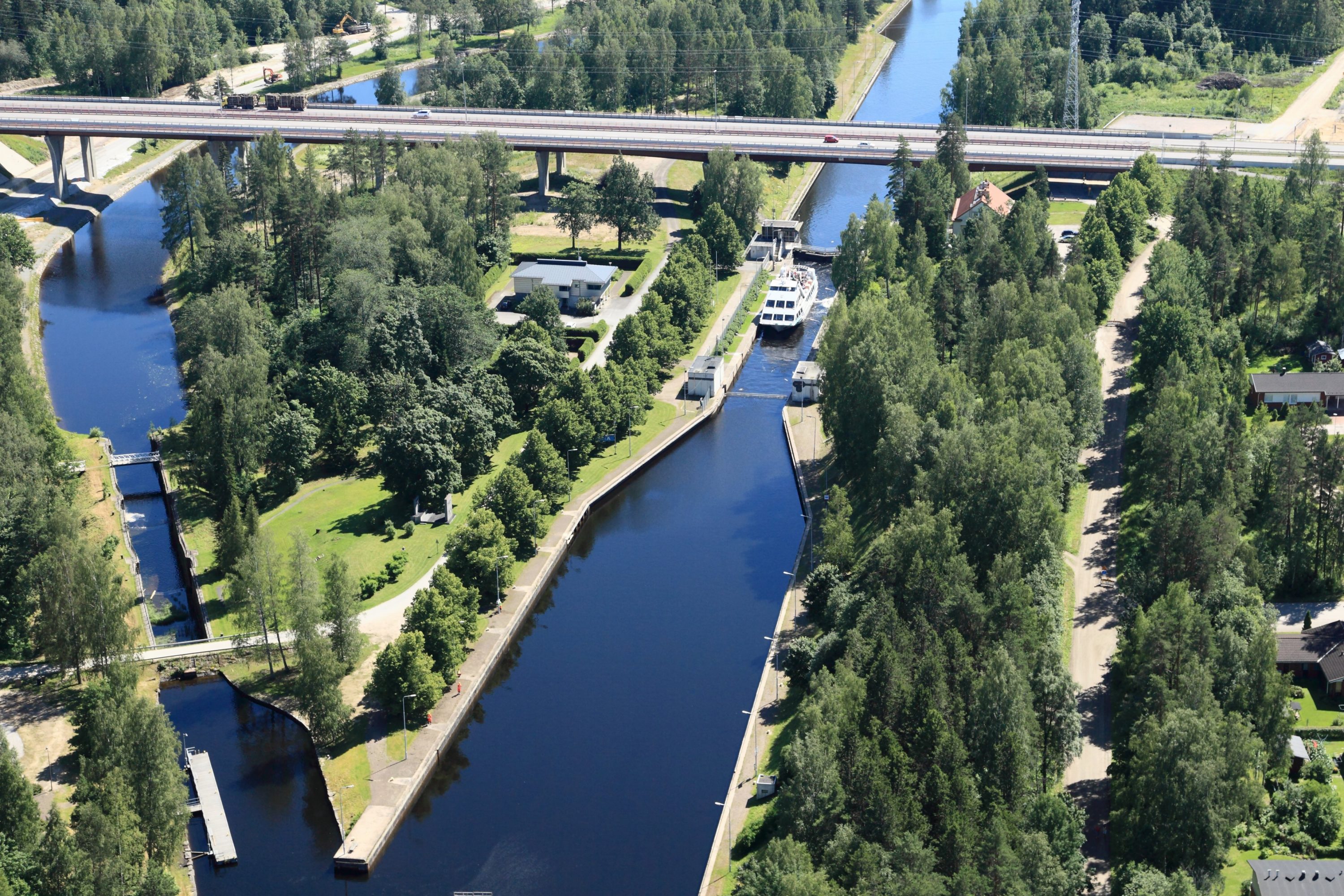 DAY 3 Imatra – Lappeenranta 36 km
Lappeenranta, starting point for the historical Saimaa canal waterway from Lake Saimaa to the Gulf of Finland, hosts Finland's oldest orthodox church located within the Fortress of Lappeenranta, a lively meeting point of three cultures dating back to history.
Bucket list today
Guided tour in Lappeenranta Fortress organised by Saimaa Travel. Surrounded by the ramparts, this historic district represents the original town which began as a medieval trading centre during the Swedish regime in 1649.
>> Guided tours in Lappeenranta – Saimaa Travel
Take a few hour cruise to Lake Saimaa or to the first lock of the Saimaa Canal.
>> Karelia Lines
Accommodation options:

>> Hotel Rakuuna
>> Original Sokos Hotel Lappee
>> Salpalinjan Hovi
>> Hotel Salpa
Restaurant option: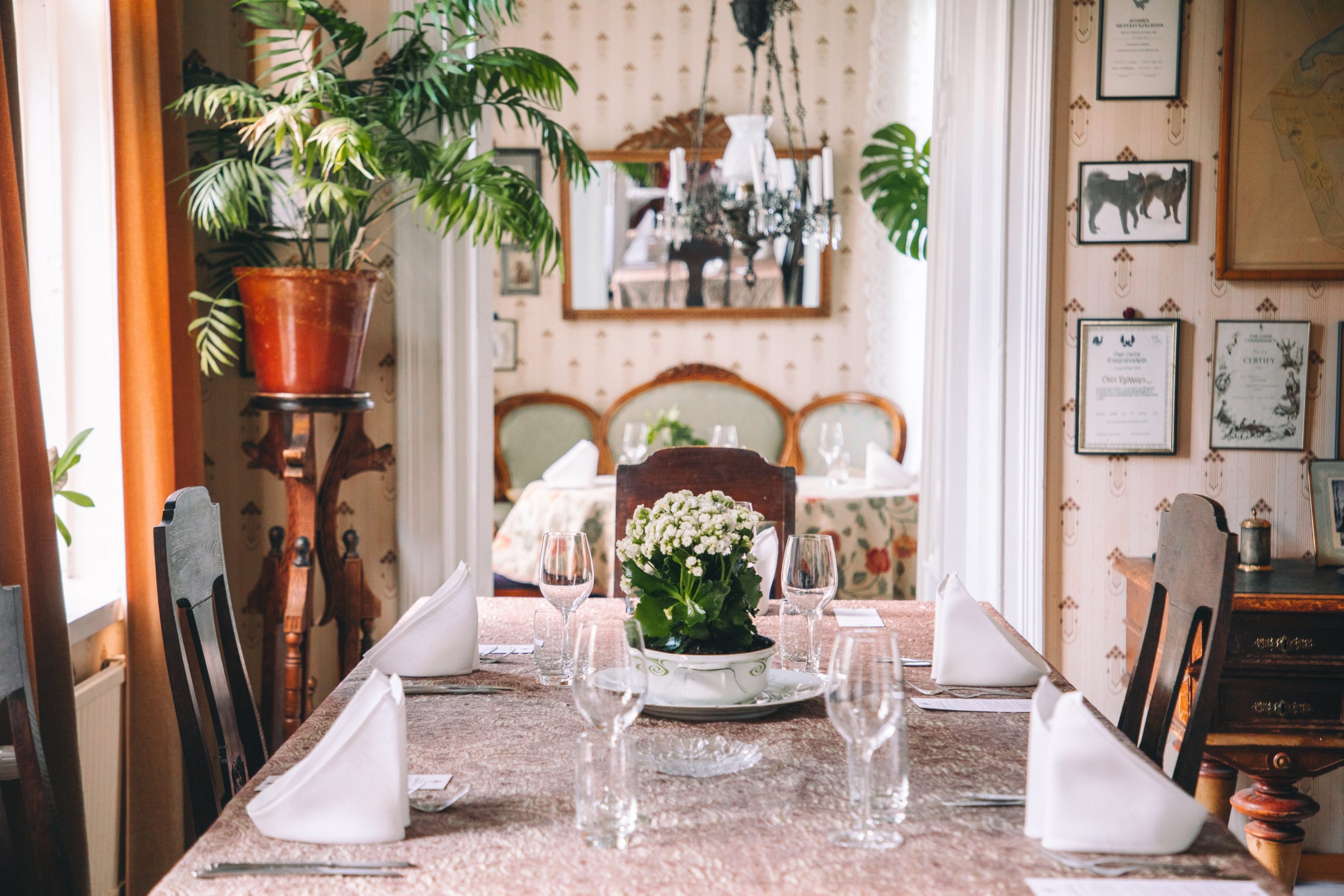 DAY 4 Lappeenranta – Luumäki – Lemi – Mikkeli 163 km
In South-Karelia distances are not long – two cities, seven municipalities, all with rich history and their own special features. The biggest lake, Lake Saimaa, has cousins, as Finland is the land of thousand lakes.
Bucket list today
Throwback to history and hear enchanting stories. Visit Salpaline underground bunkers with a guide. The Salpalinja defense line was built in the 1940s to protect Finland from the Soviet Union.
>> Salpalinja History and Bunkers
Visit Kotkaniemi – the home museum of the former Finnish President P. E. Svinhufvud. Wonder around in the garden and zip a cup of tea while admiring the waves at Lake Kivijärvi.
>> Kotkaniemi – the home museum of President PE Svinhufvud
Särä from Lemi is one of Finland's seven wonders. Prepared from a thousand-year-old recipe, this traditional lamb roast is delicious beyond comparison. In line with local custom, Särä should be savoured slowly, so feel free to eat your fill.
>> Säräpirtti Kippurasarvi
Accommodation options:
>> Kyyhkylä Manor & Hotel
>> Tertti Manor
>> Halla Resort
Restaurant options:
(if you are still hungry after Särä)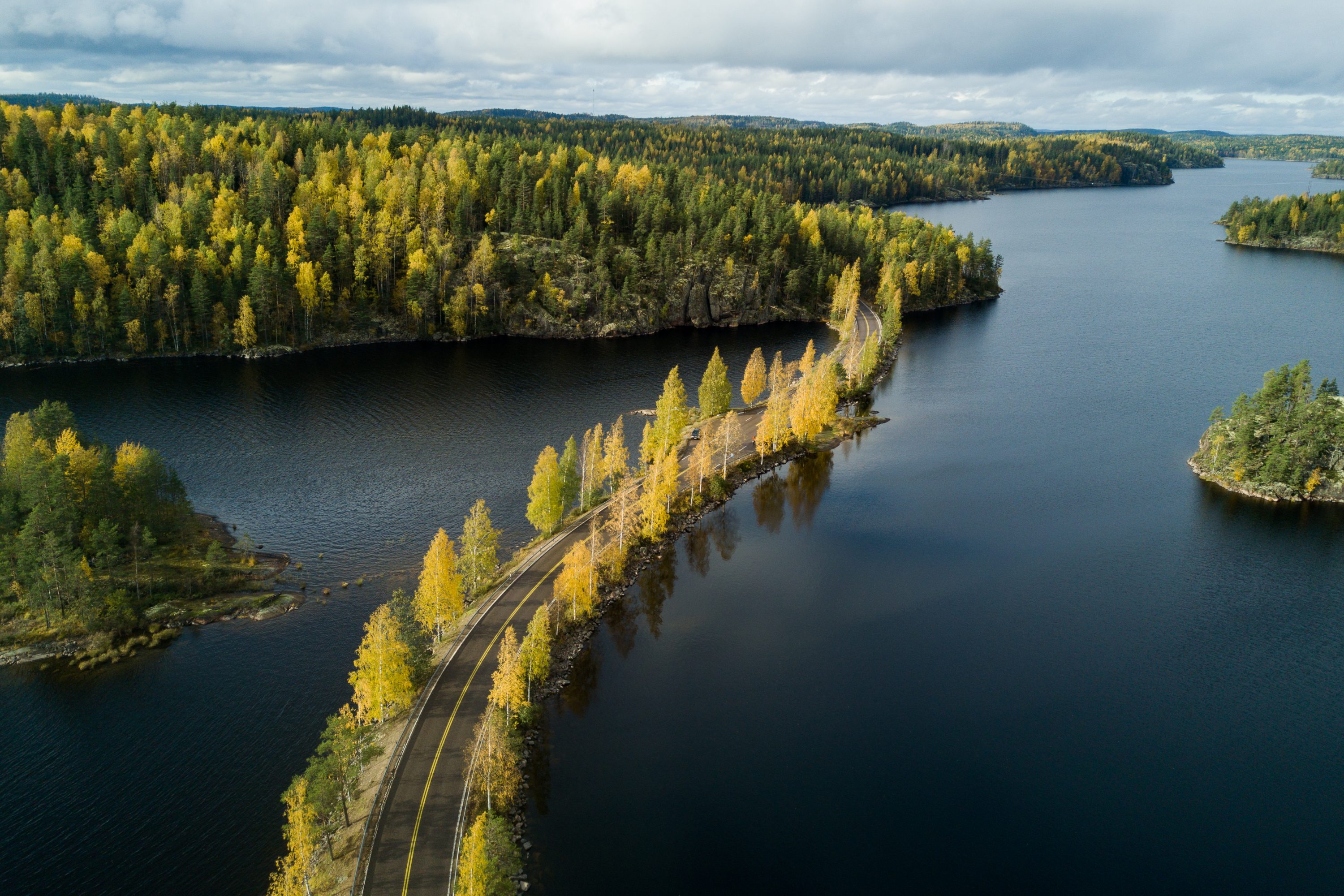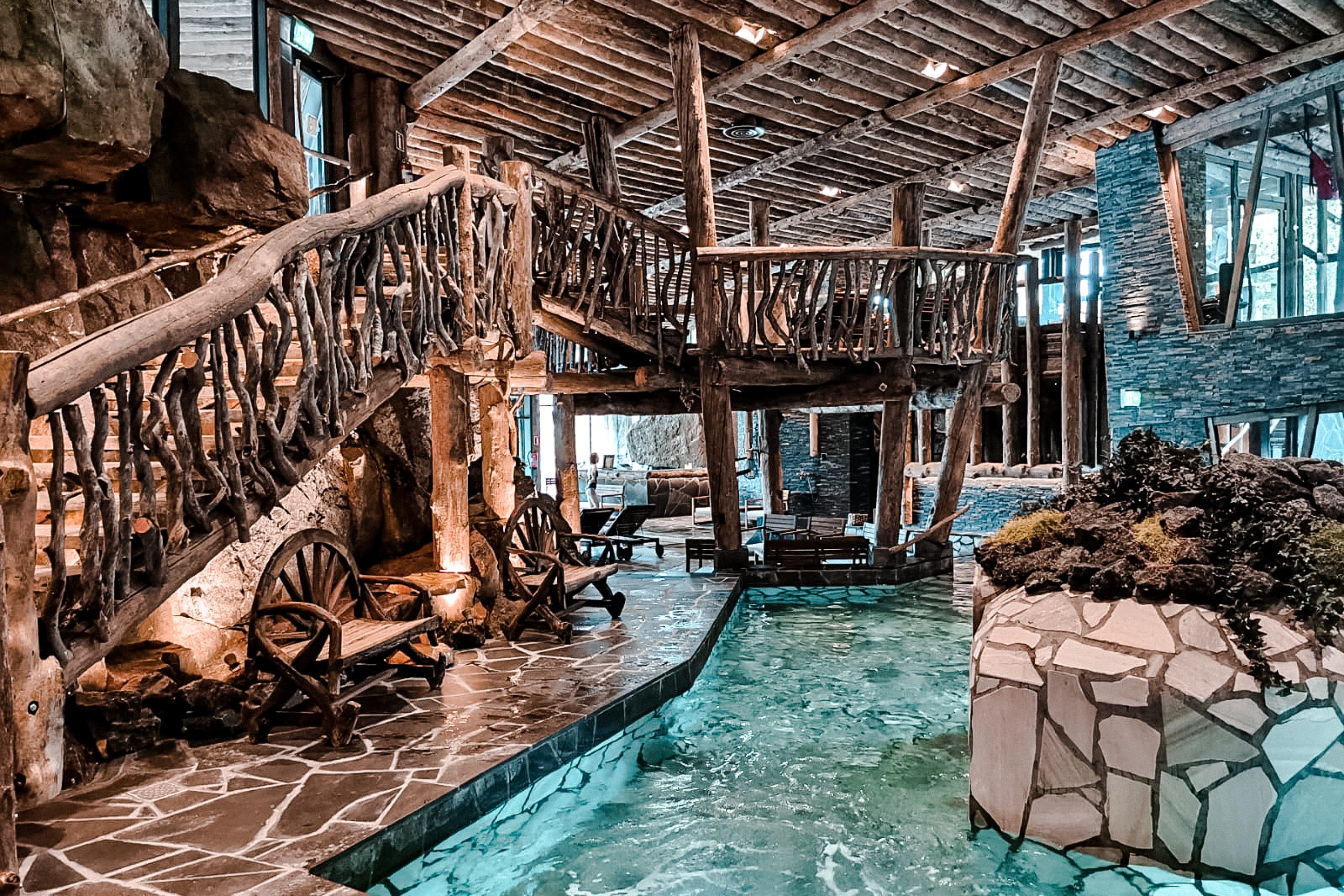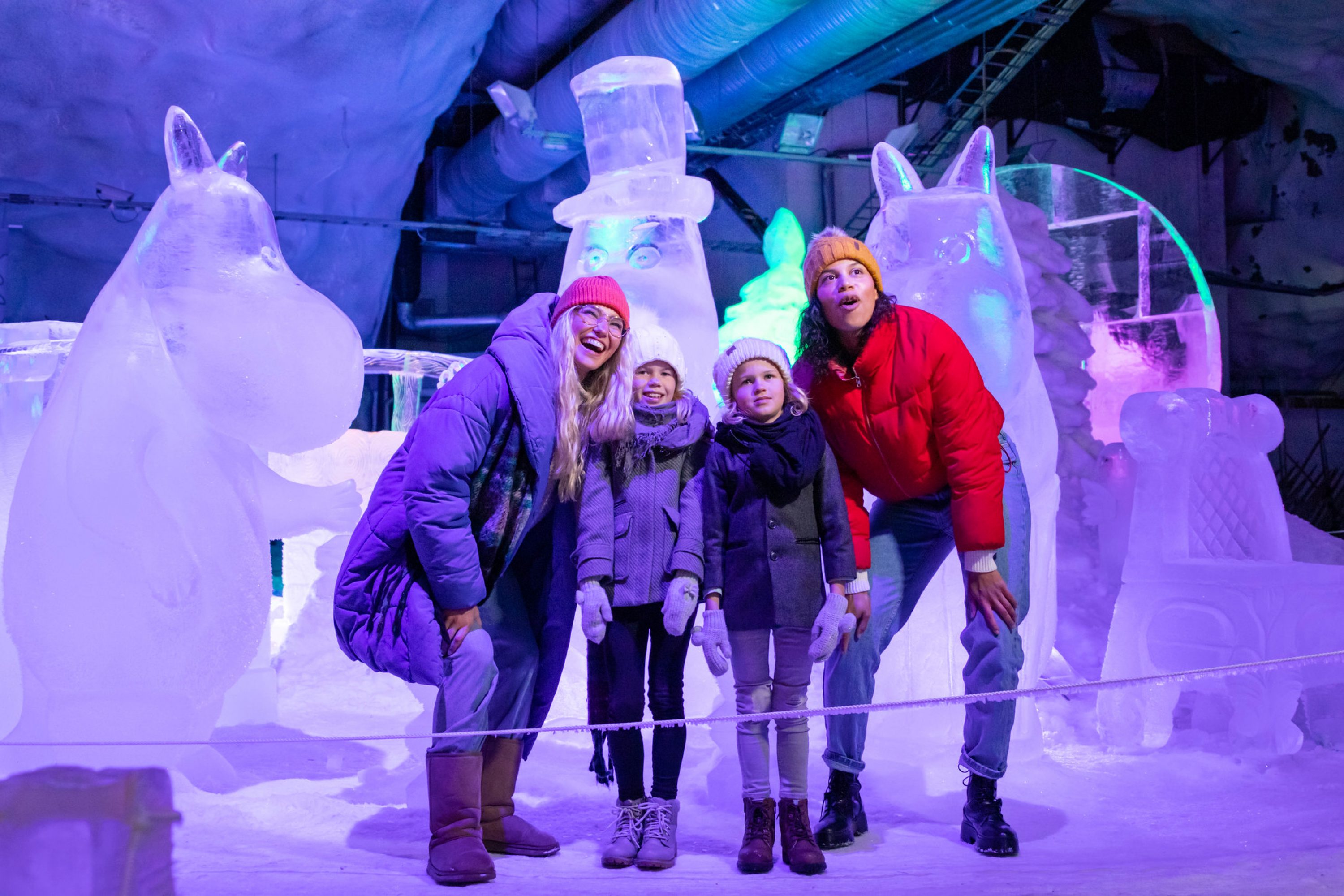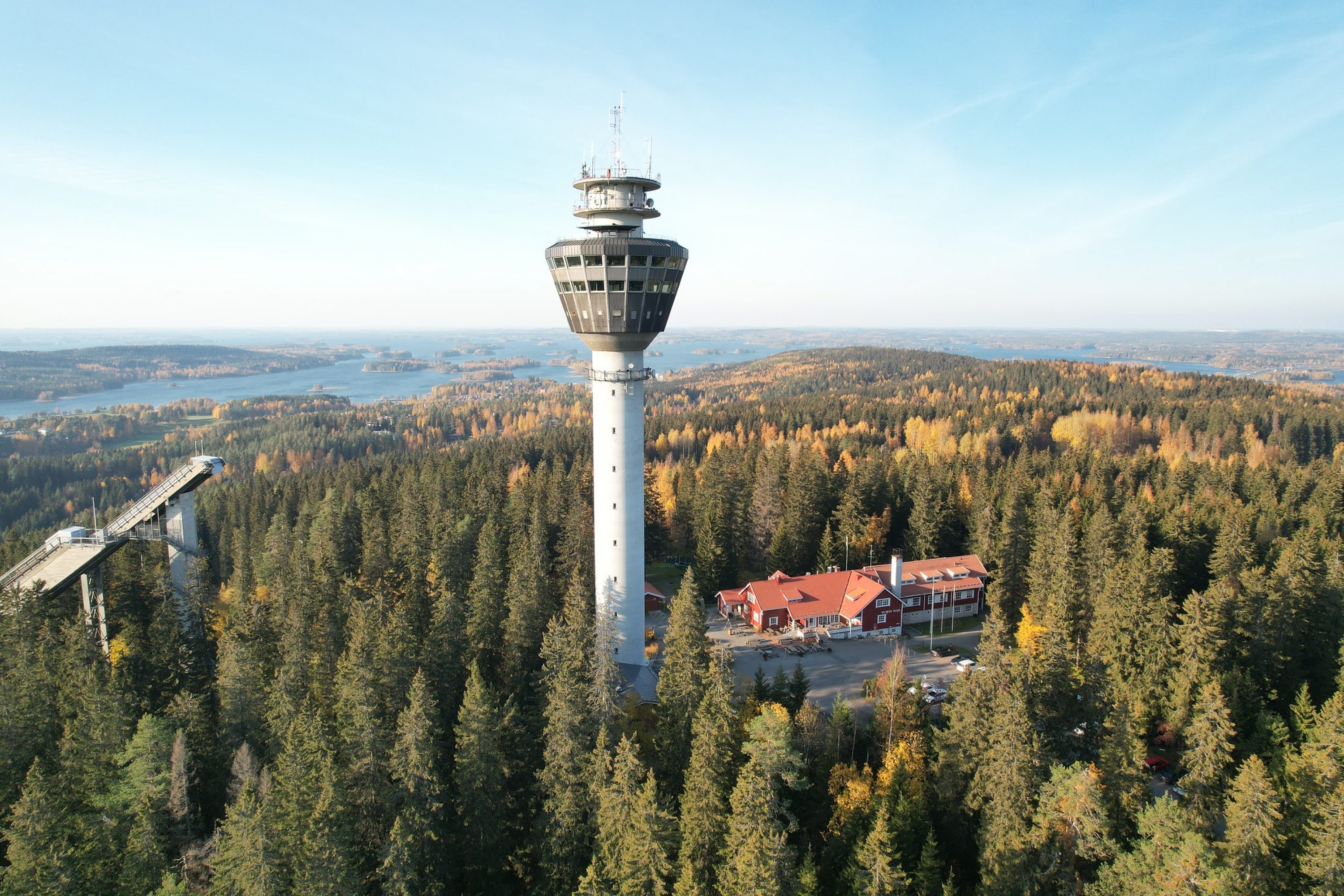 DAY 8 Kuopio
Kuopio, the capital of Northern Savo is the right place for those who are interested in culture, history and wellbeing. Here you can enjoy a 3-course tasteful menu during a sightseeing tour and at the end of day relax in the gentle steam of the sauna.
Bucket list today
Discover the magnificent Puijo Tower: The peak of Puijo Tower pierces the sky at 224 meters above Lake. Come and try out nature activity park Puijo Peak; exciting activities in different seasons, world-class cuisine and stunning panoramic Lakeland views extending as far as the eye can see.
>> Puijo Peak
Kuopion Saana – Finnish Sauna Paradise: Kuopion Saana combines a Finnish sauna experience, excellent restaurant services and a multitude of events and activities in one location. The spa's outdoor area has a smoke sauna and two heated pools. Enjoy also an indoor hot tub, an experience shower and heated loungers.
>> Kuopion Saana
Visiting and tasting Distillery Company; Lignell & Piispanen is an alcohol producer founded in 1852. Visitor Center offers customers Factory Tours, Tastings, and factory store Kauppahuone and Arctic Bar, where you can enjoy our products and signature cocktails.
>> Lignell & Piispanen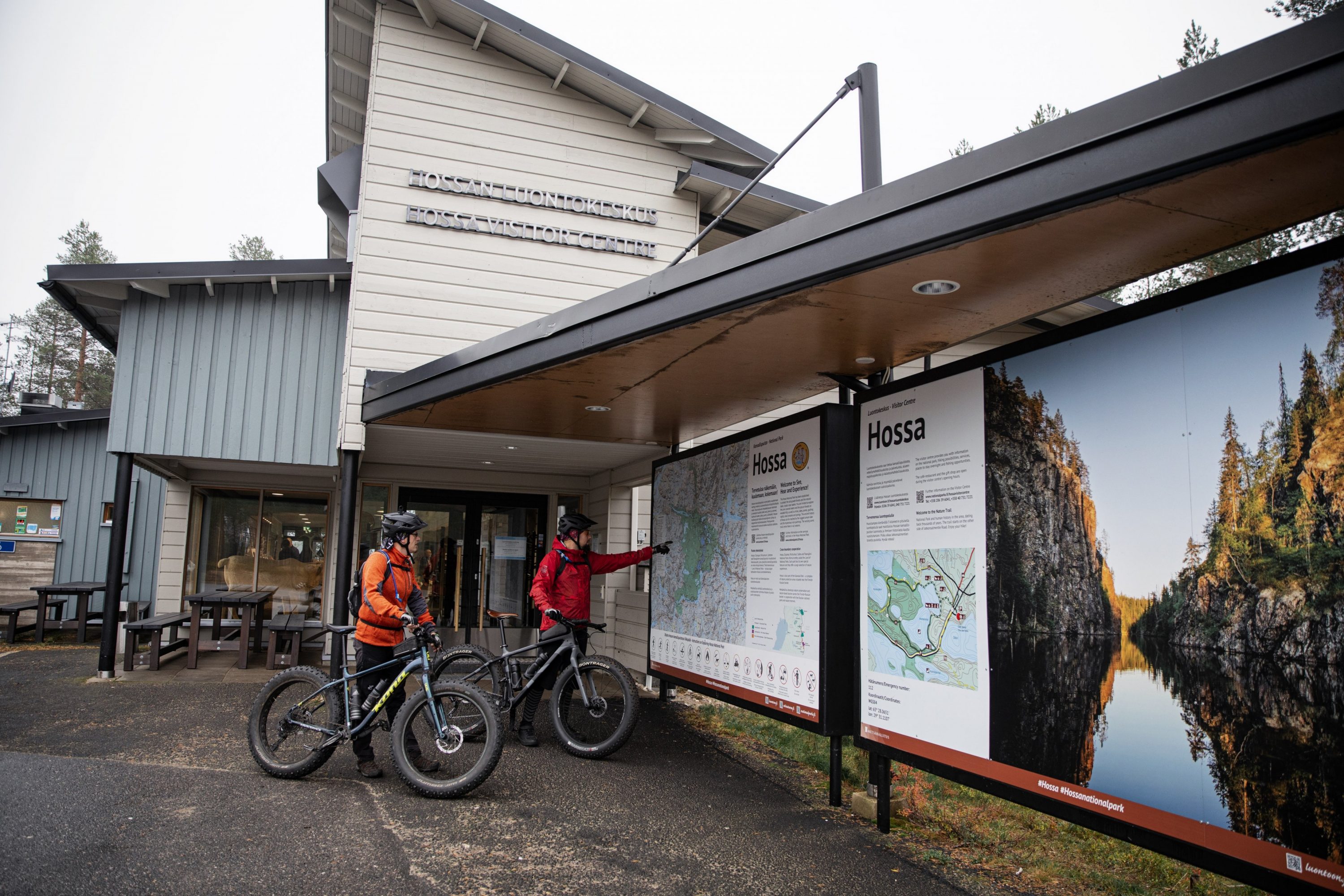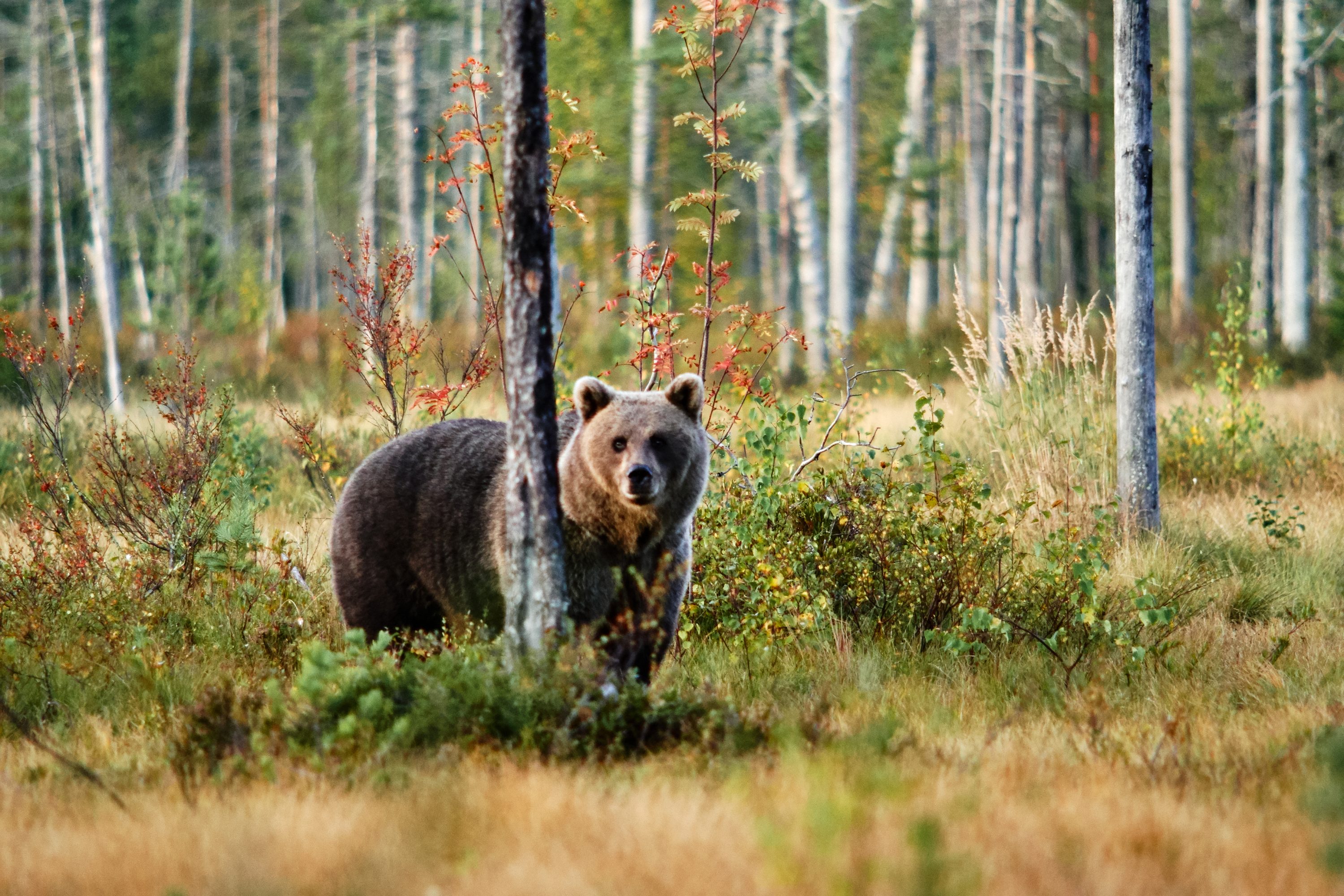 DAY 10 Hossa – Raate – Kuhmo 195 km
Hossa National park offers visitors a wide range of activities and different places to explore from easily managed guided trails to much more challenging eskers. After Hossa day, this is your unique chance to see the most famous inhabitants of the region, like Wild Brown Bear.
Bucket list today
In Hossa, the mystical rock paintings of Värikallio, the lichen forest, and Finland's greatest canyon lake Julma-Ölkky, are unparalleled attractions for their uniqueness and beauty.
>> Rock paintings and canyon lake Julma-Ölkky
Travelling down the road Raatteentie, you'll be taking a walk through an impressive array of Finnish war history. This trip will no doubt leave the viewer with an unforgettable impression. >> Winter war museum Raatteen Portti and Raate road.
Wildlife watching and photographing; large carnivores and other animals in Wild Taiga region. Choose overnight trip or evening hide excursion from variety of hides offered by multiple wildlife companies.
>> Wildlife watching and photographing trips
Accommodation options:
>> Hotel Kalevala
>> Hotel Kainuu
Restaurant options:
>> Hossa Reindeer park and restaurant
>> Restaurant Kanteletar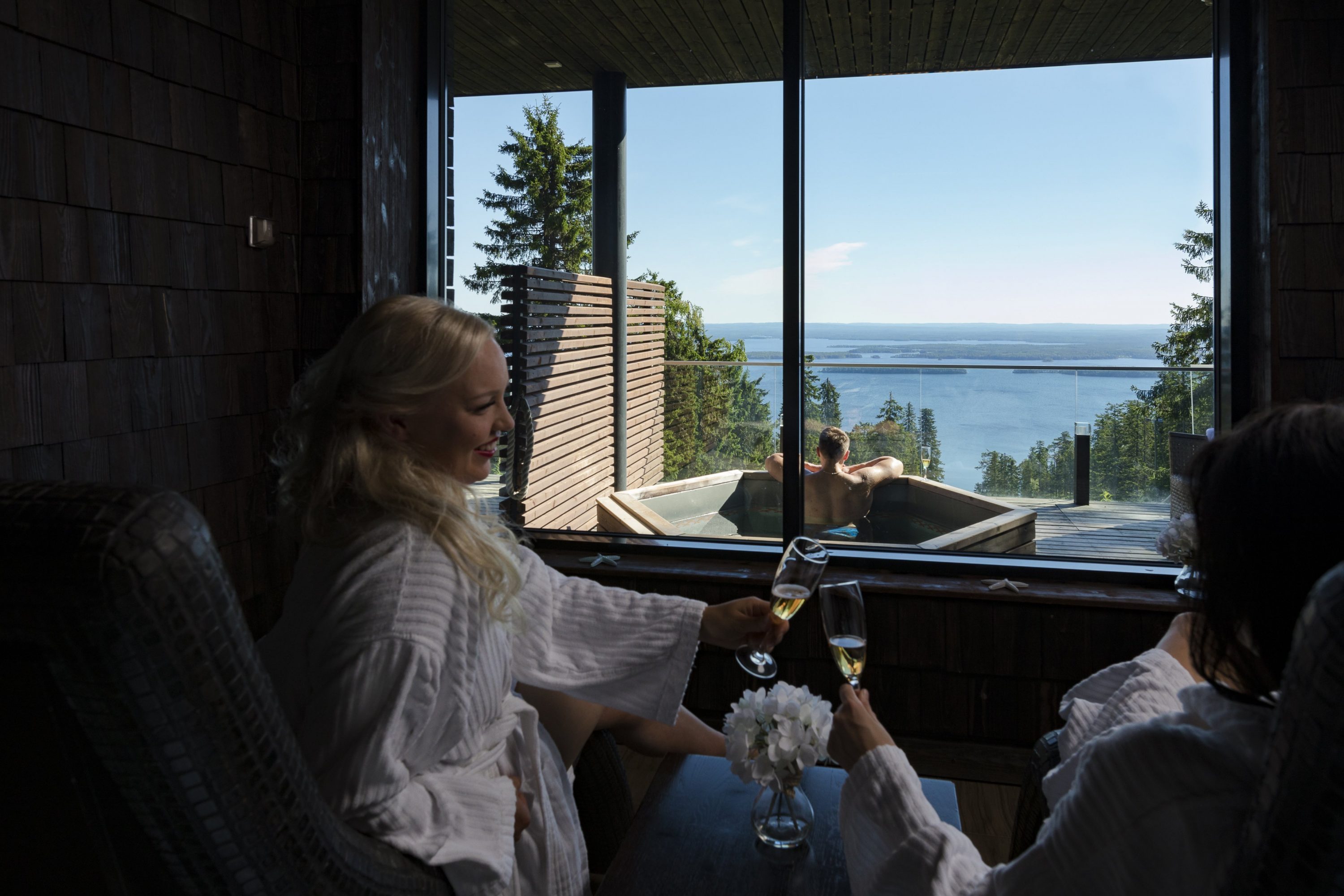 DAY 11 Kuhmo – Ruunaa – Vuonislahti – Koli 245 km
A tour around lake Pielinen offers a great chance to take a peek into Karelian culture and lifestyle. Try river rafting and visit Paateri church and Eva Ryynänen's atelier. And finally, dive into the Finnish national landscape at Koli hills at sunset.
Bucket list today
River rafting at Ruunaa rapids is suitable for all ages. Alternatively, you can shoot the rapids by a traditional wooden boat or an inflatable board. We also do rafting trips on a wooden boat with backrests.
In the scenic and beautiful landscape of Lieksa and on the shore of Vuonisjärvi Lake lies the sculptor Eva Ryynänen's (1915 – 2001) Atelier, Paateri Church, her former house and a cafe.
>> Paateri church & Eva Ryynänen's ateljee
To enjoy the Finnish national landscape from Koli hills to to lake Pielinen, either make a walk to the three tops of Koli hills at sunset or admire the view from Koli Relax Spa sitting in a hot tub.
>> Koli Relax Spa
Accommodation options:
>> Break Sokos Hotel Koli, hotel rooms with a view on the top of Koli
>> Koli Freetime Oy, cosy apartments, cottages and rooms next to the Koli national park
Restaurant options:
Gastropub Kolin Ryynänen serves tasty food and brew their own beer in Koli Village.
Restaurant Kolin satamaravintola Small restaurant in Koli harbour serves fresh fish dishes from lake Pielinen. Also nice terrasse for the warm summer days and local beer is available.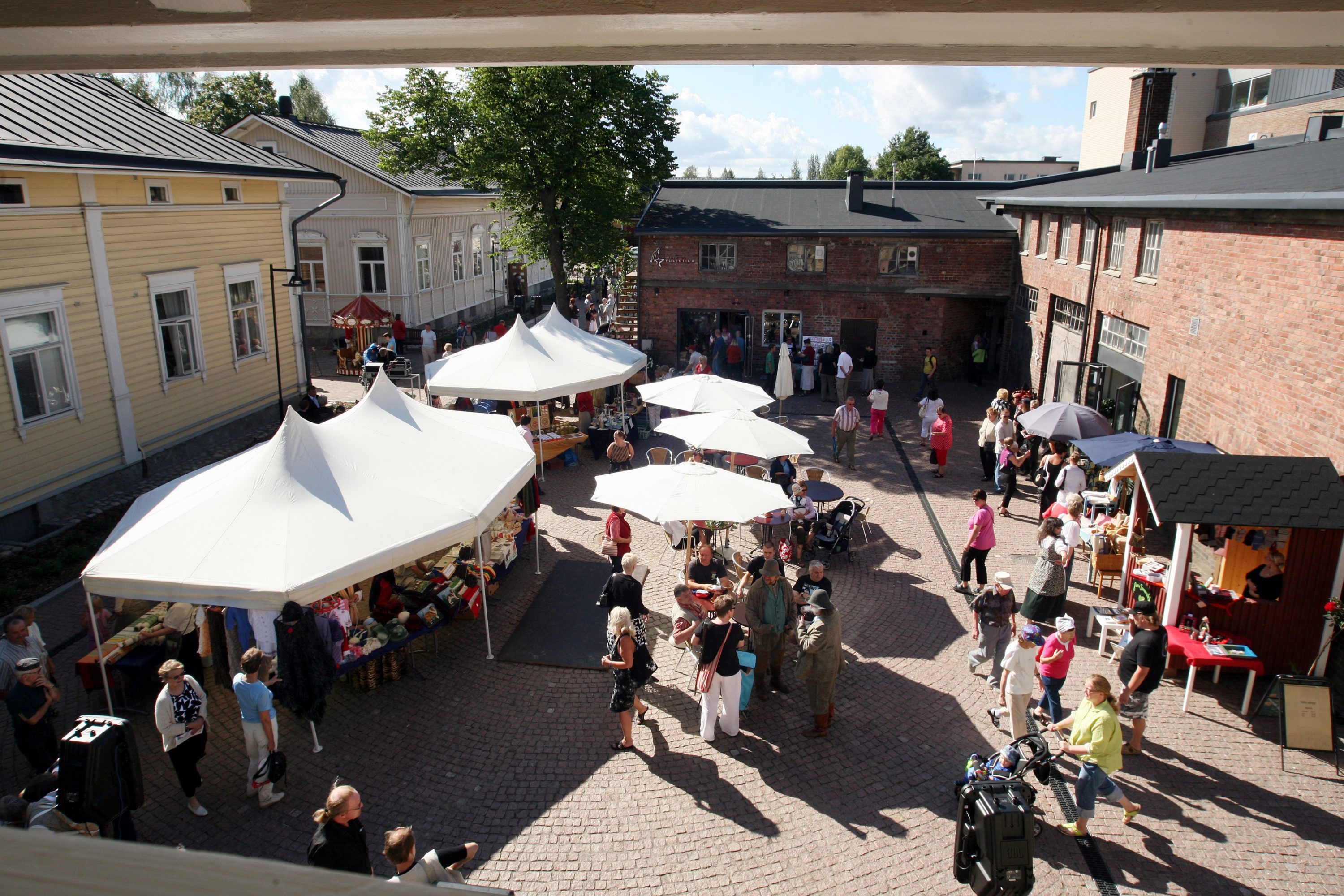 DAY 12 Koli – Joensuu – Heinävesi 124 km
Bustling Joensuu market place welcomes you with mouthwatering taste of warm hand-made Karelian pasties with melting butter. Visit the Taitokortteli Arts & Crafts quartier and then continue to New Valamo monastery, where east and west shake hands firmly.
Bucket list today
At Cafe Marttakahvio at Joensuu Market place anyone can watch local ladies baking the traditional pasties. Fresh warm pasties are incredibly delicious. Market is where the local meet each other to hear the news and gossip.
>> Cafe Marttakahvio and Joensuu Market place
Taitokortteli Arts & Crafts quartier welcomes you to join skills workshops, visit little artisan boutiques and have a look at changing exhibitions. Lovely cafe serves snacks and pastries and refreshing drinks all day long.
The peaceful atmosphere of the monastery and close proximity to nature, offer the hurried people in the busy world of today a rare opportunity to relax − far from the bustle and noise of everyday life. Interesting history is told on guided tours.
>> Valamo Monastery
Accommodation & restaurant option: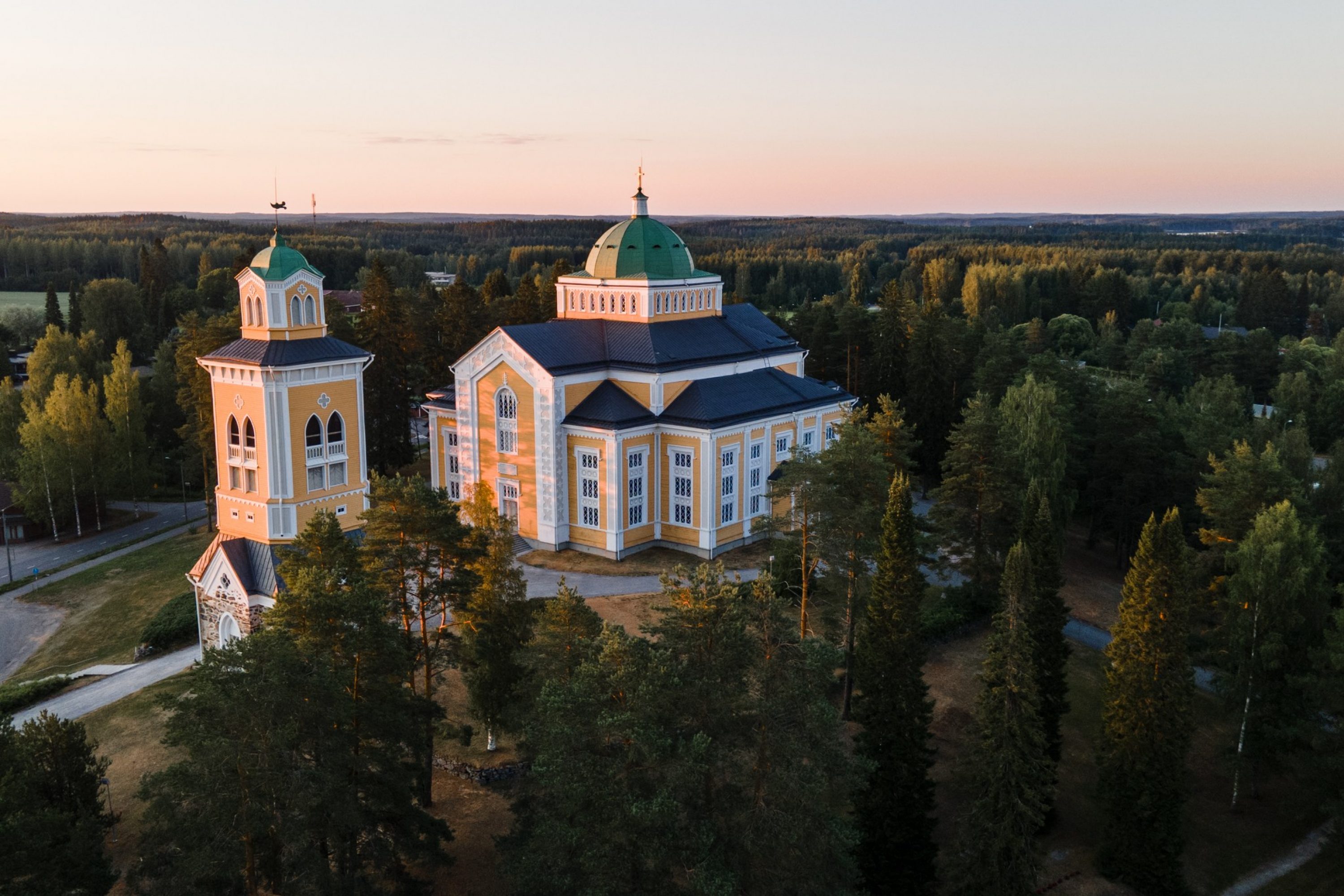 DAY 13 Heinävesi – Savonlinna 118 km
Savonlinna region at the heart of Lake Saimaa is Finland's oldest tourist destination. Its diverse and dazzling scenery has drawn in visitors since the 19th century. Finns have voted Savonlinna as the best summer city in the country.
Bucket list today
Kerimaki Church "the Yellow Giant" is the biggest wooden church in the world. The church, whose spacious interior accommodates over 5,000 people, is located in the village of Kerimäki 23 km from the Savonlinna city centre.
Olavinlinna Castle, the world's northernmost medieval castle in the world, is the crown jewel of Savonlinna. It is located in the city centre in the midst of beautiful lake scenery. It is best known as the stage of the world-famous Savonlinna Opera Festival.
A steamship cruise in the Savonlinna archipelago is a wonderful way to spend a summer's day. Try also theamed cruises, e.g. yoga, dinner, mushroom picking, seal watching.
>> Cruises on Lake Saimaa
Accommodation options:
>> Spa in the heart of town – Spa Hotel Casino
>> Original Sokos Hotel Seurahuone
>> Boutique Hotel Villa Aria
Restaurant options:
Taste the local fish speciality, muikku, at Muikkuterassi, the roof terrace of Original Sokos Hotel Seurahuone Savonlinna while enjoying the spectacular views over the city.
>> Muikkuterassi Restaurant
Get a taste of the delicious regional cuisine and the award-winning beers of Waahto Brewhouse in Brewery Restaurant Huvila. Try also the beers of the other two local breweries Olaf Brewing and Karvila Brewery whose restaurants you can find in the city centre.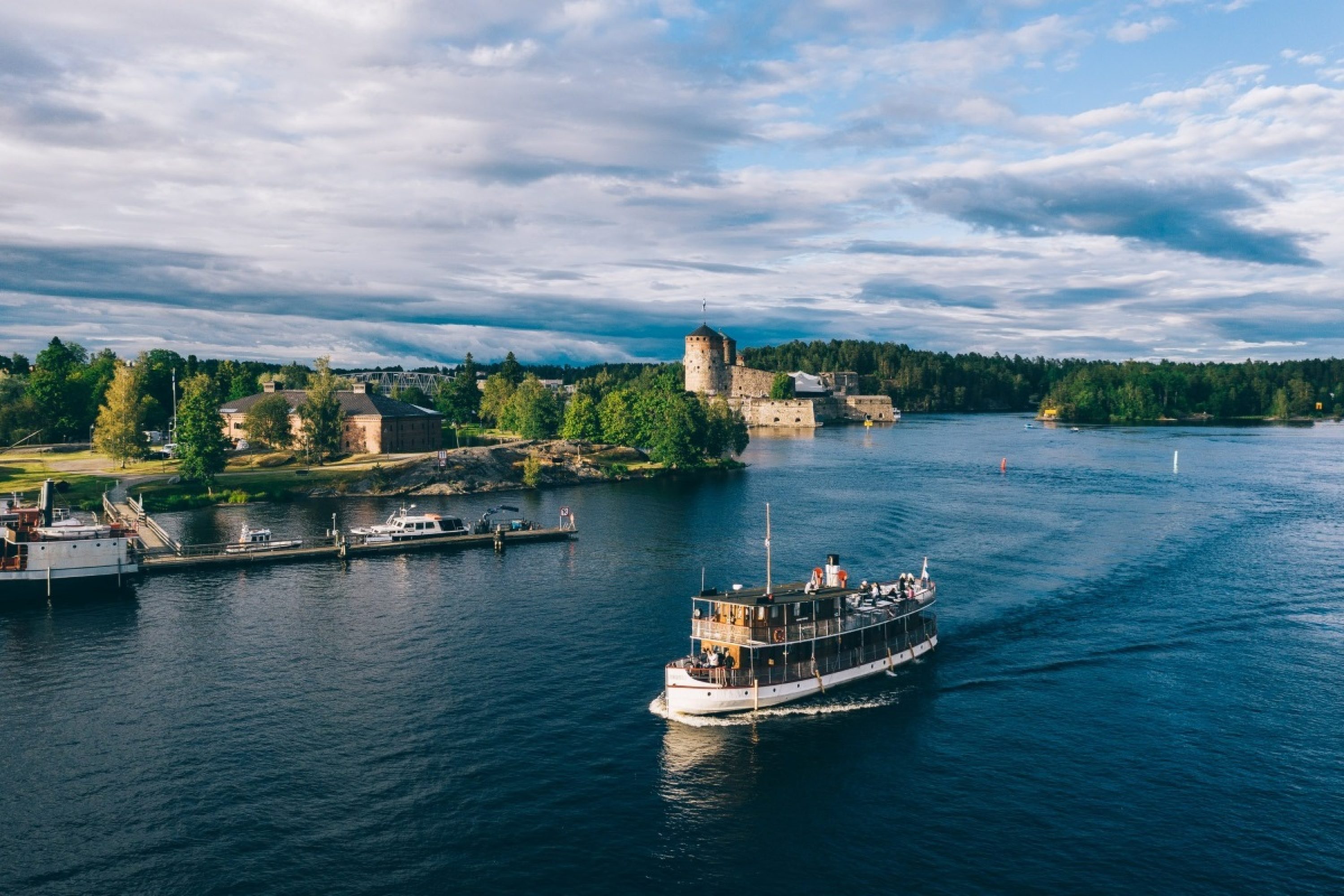 DAY 14 Savonlinna
Home journey
Fly from Savonlinna (SVL). Drive to Helsinki takes about four hours.
MORE INFORMATION FROM TEAM LAKELAND (REGIONAL DMOs)
Arctic Lakeland Kainuu, Hanna Linjala, hanna.linjala@kamk.fi
GoSaimaa, Katja Vehviläinen, katja.vehvilainen@gosaimaa.com
SavoGrow, Teija Neuvonen, teija.neuvonen@savogrow.fi
Savonlinna Travel, Tanja Lajunen, tanja@visitsavonlinna.fi
VisitKarelia, Leena Tervakorpi, leena.tervakorpi@visitkarelia.fi
Visit Mikkeli, Tarja Vesalainen, tarja.vesalainen@mikseimikkeli.fi
SALES AND BOOKING (DMC)
Ask your local travel agency.
NB! If you already cooperate with another DMC, feel free to send the program to them for price and booking.