Travel safely in North Karelia
Safety is one of the most important features of an enjoyable holiday. This page contains useful links and information for international travelers planning to visit North Karelia during the coronavirus pandemic. Take care of yourself and the others. Relax and enjoy your holiday in North Karelia!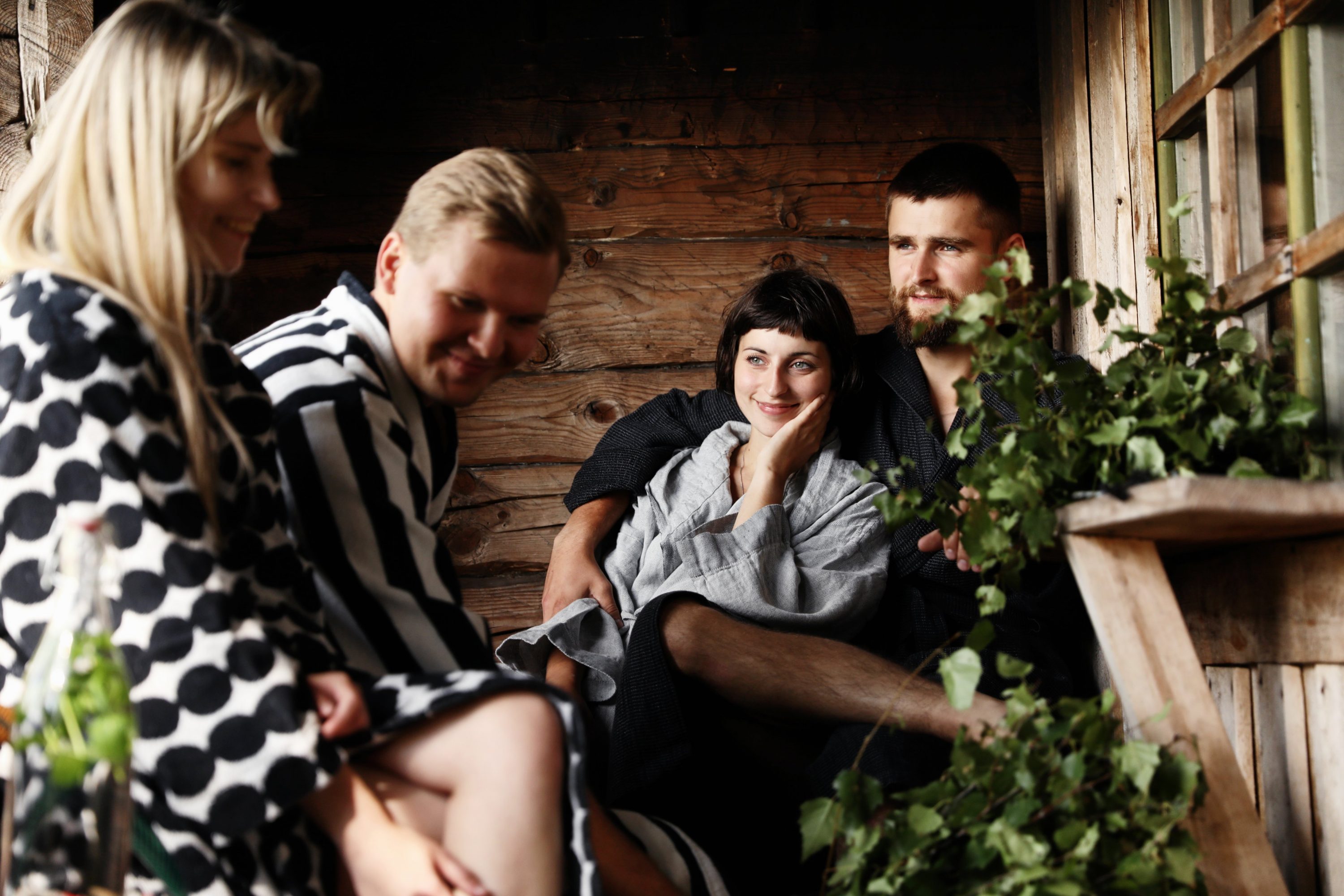 Enjoy your time safely in North Karelia
Traveling to Finland from abroad is allowed from selected countries. Ministry for Foreign Affairs of Finland informs nationwide about travel guidance and entry restrictions. Siun Sote informs locally in the region of North Karelia.
Ministry for Foreign Affairs of Finland
Practical information for travelers
Visit Finland updates practical information for travelers. Find the latest updates about traveling to Finland and health and safety measures.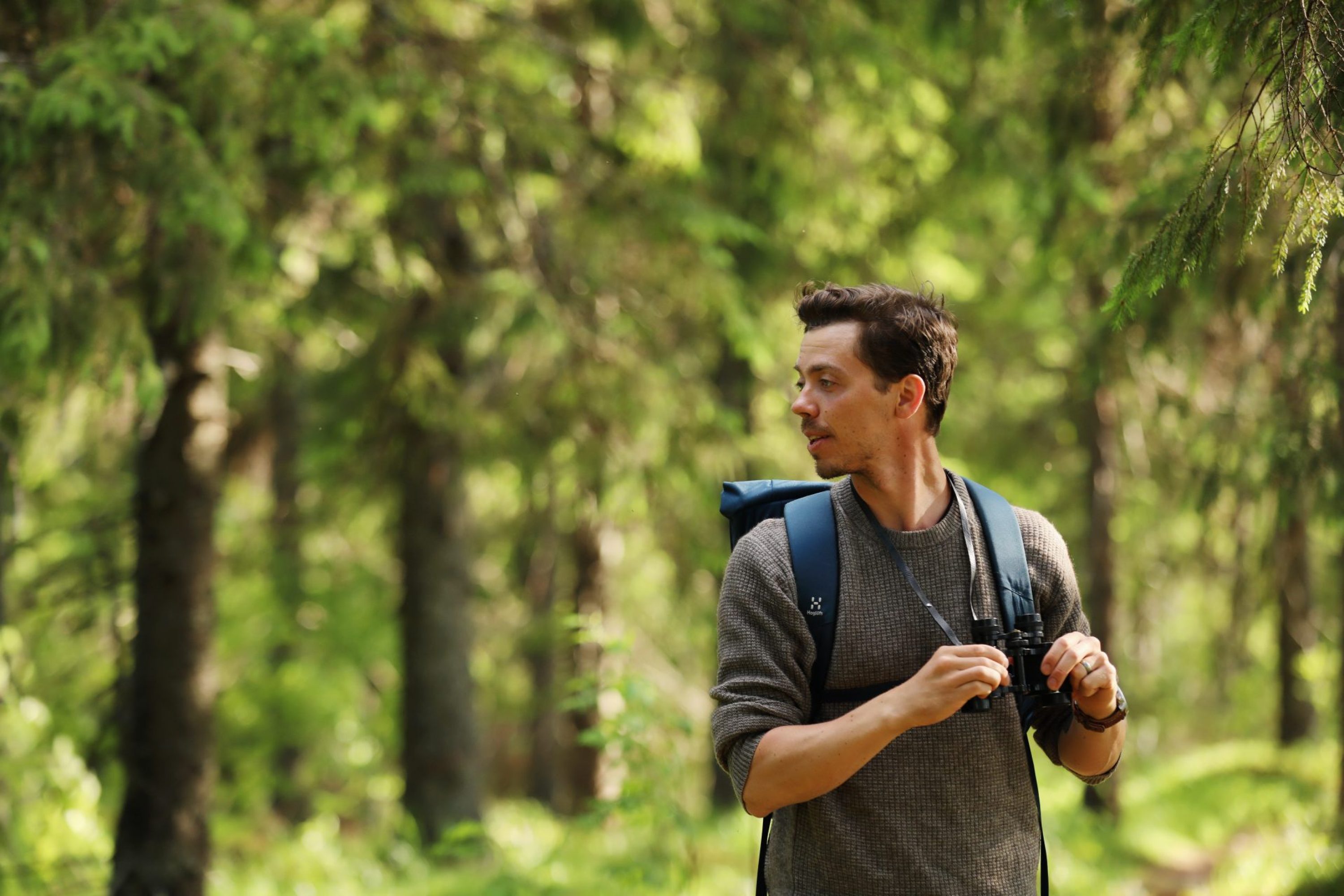 Entry to Finland – FAQ
Any questions about traveling instructions, test certificate requirements or vaccinations? Check Finentry FAQ to find an answer.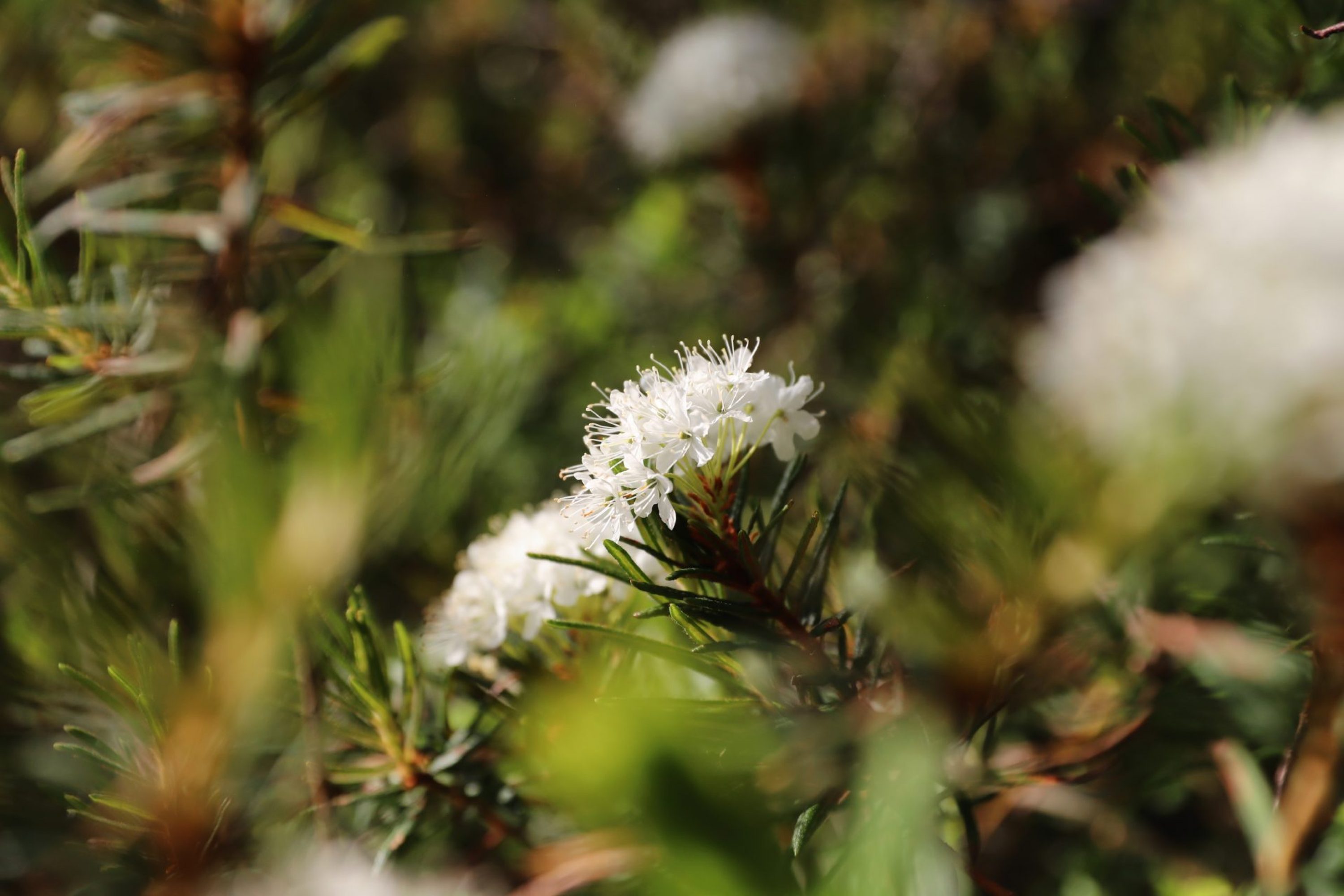 Follow the instructions
Please follow the instructions of your service providers on your stay in North Karelia. In case you are feeling ill during your holiday, please contact the health care service of your travel insurance for advice. If you don't have a travel insurance, follow the instructions of Siun Sote which is the local public health care provider in the area.
Latest COVID-19 updates and instructions